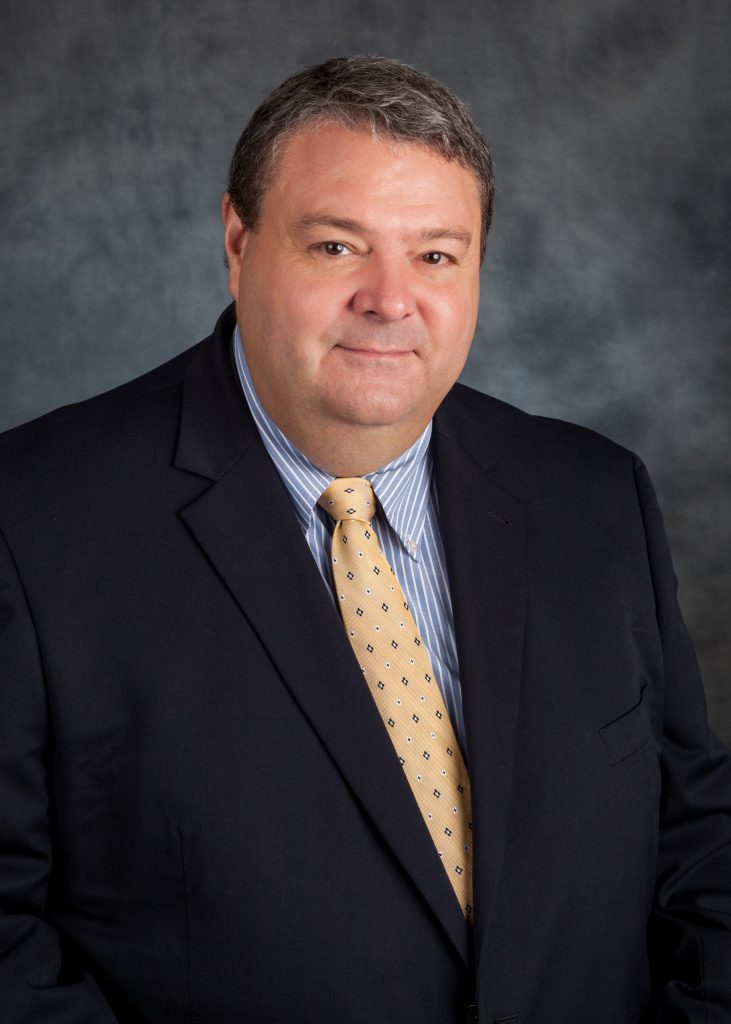 Ray Friem is Executive Director of Metro Transit, the St. Louis metropolitan region's public transportation system. He is responsible for the operations of MetroLink, an 87-vehicle, 46-mile light rail system; MetroBus, a 400 bus fleet that operates on more than 74 bus routes in Missouri and Illinois; and Metro Call-A-Ride, a paratransit fleet of 120 lift-equipped vans.
Friem has more than two decades of senior transit management experience. He joined Metro in 1995 as Superintendent of Light Rail Vehicle (LRV) Maintenance and was promoted to Chief Mechanical Officer in 2001. In 2003, Friem was promoted to Chief Operating Officer of Transit Services, a role he held until his promotion to Executive Director in 2015. During his tenure at Metro, Friem led the development of an internationally recognized preventative maintenance program and managed "Metro Redefined," a redesign of transit services that expanded MetroBus service frequency with more efficient use of resources, requiring fewer buses and fewer operator hours.
In addition, Friem helped guide Metro through two expansions of the MetroLink system, as well as during financially uncertain times in early 2009, when the agency was forced to implement reductions in transit service due to a lack of adequate funding. Once new transit funding sources were identified within the following year, Friem and his team were able to quickly restore transit service that had been cut within the previous 12 months.
Prior to his tenure at Metro, Friem was responsible for Railcar Maintenance for the light rail vehicle fleet of the Port Authority of Allegheny County in Pittsburgh, Pa.