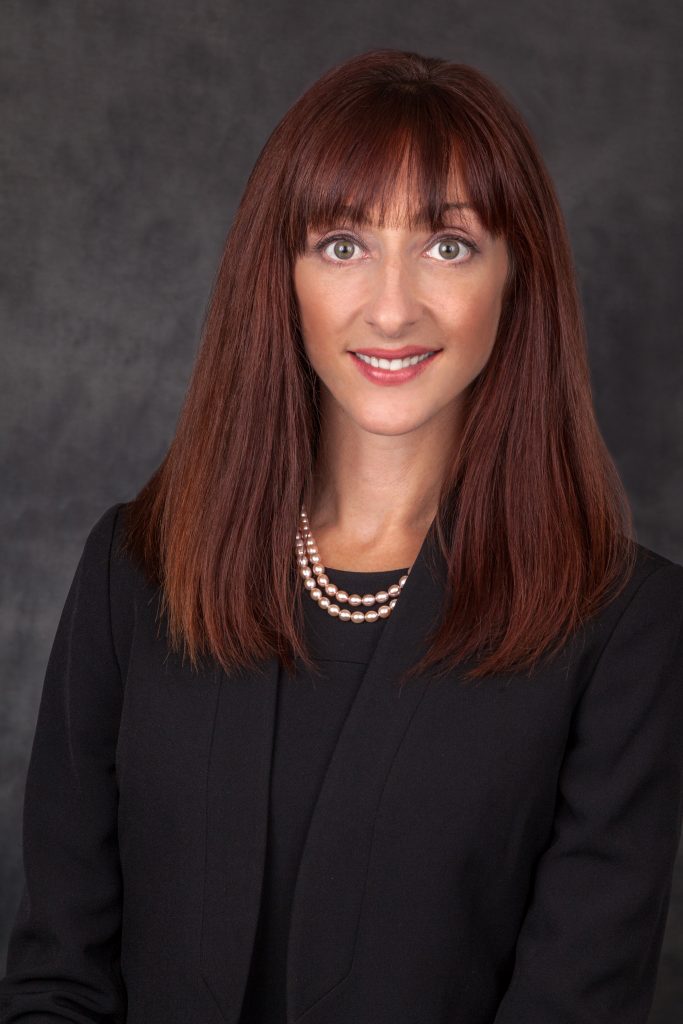 Jessica Mefford-Miller is Executive Director of Metro Transit, the St. Louis metropolitan region's public transportation system. She is responsible for the operations of MetroLink, an 87-vehicle, 46-mile light rail system; MetroBus, a 400-bus fleet serving more than 75 routes in Missouri and Illinois; and Metro Call-A-Ride, a paratransit fleet of 120 lift-equipped vans. She is also tasked with developing and implementing operational and capital programs of $339M and $483M respectively; partnering and building relationships with regional stakeholders; and successfully developing and managing local and federally-funded projects that enhance and expand transit service across the St. Louis region.
Mefford-Miller previously held the position of Assistant Executive Director for Planning and System Development. In that role, she was responsible for establishing the comprehensive service plan for a regional transit system that spans nearly 600 square miles in Missouri and Illinois, and which passengers rely on more than 41 million times each year.
Since joining Metro Transit in 2006, Mefford-Miller has helped redefine how the agency designs, manages and thinks about public transit. She employs an approach that balances data-driven research and analytics with the need to provide truly meaningful and impactful transportation options for passengers. This approach allows Metro Transit to address its practical operational and budgetary demands, and at the same time develop customer-focused projects that go beyond meeting basic transportation needs to deliver a transit experience that is more personal, more accessible and more enjoyable.
Prior to joining Metro, Mefford-Miller held posts at the National Park Service, the Ohio Department of Transportation and The Ohio State University, where she is currently a doctoral candidate.