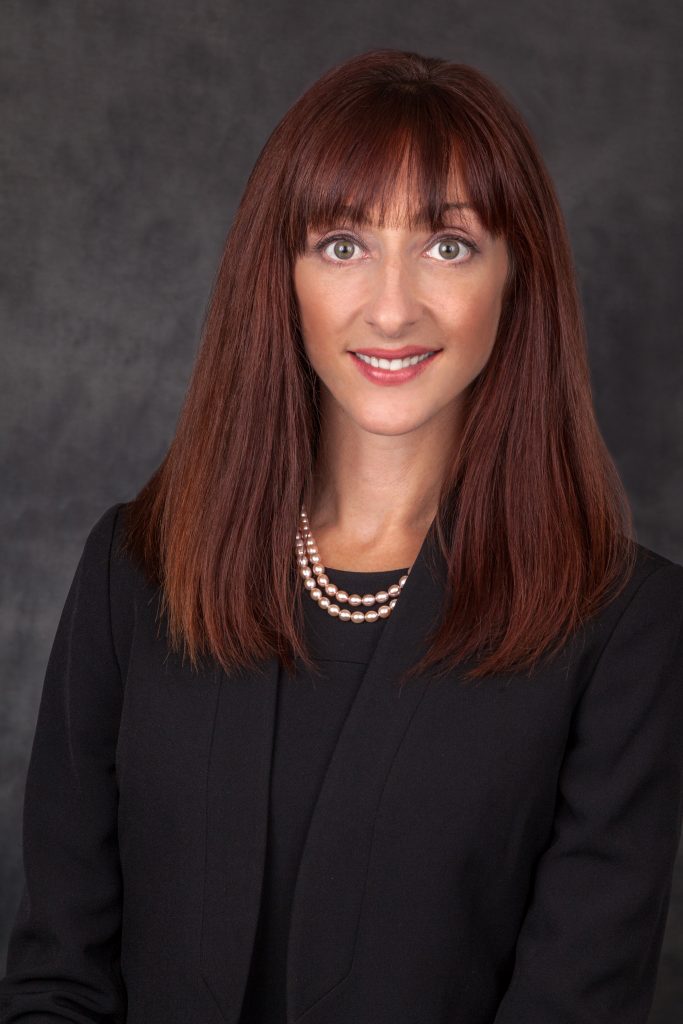 Jessica Mefford-Miller is the Executive Director of Metro Transit, the St. Louis metropolitan region's public transportation system.
Metro's 2,100-person team operates the 400-vehicle MetroBus fleet, the MetroLink light rail system's 46 miles of track and 86 light rail vehicles, a 123-van Metro Call-A-Ride paratransit service, and integrated, on-demand first/last mile mobility across a 550-square mile service area with a population of 1.57 million, serving more than 37 million passengers annually.
Jessica is a dynamic leader focused on driving results and engaging others to create innovative, community-focused solutions. Metro is in the midst of a rider-centric revolution. The Metro team is committed to delivering excellent customer experiences by offering attractive, efficient, safe and secure mobility options; executing capital programs that encompass system-expansion, customer-focused solutions, equipment and facility modernization, a transition to a zero emissions bus fleet, and maintaining the Metro's substantial assets in a state of good repair. Jessica is dedicated to leading and serving her team. She is passionate about creating more vibrant cities by delivering innovative, effective mobility solutions. She places equity, customer experience, and the interests of her team at the forefront of every decision.
Jessica joined the Metro team in 2006. Previously, she held posts at the National Park Service, the Ohio Department of Transportation and The Ohio State University. When she's not working with her team to serve the St. Louis region, you can find her having outdoor adventures with her family.