May 11, 2017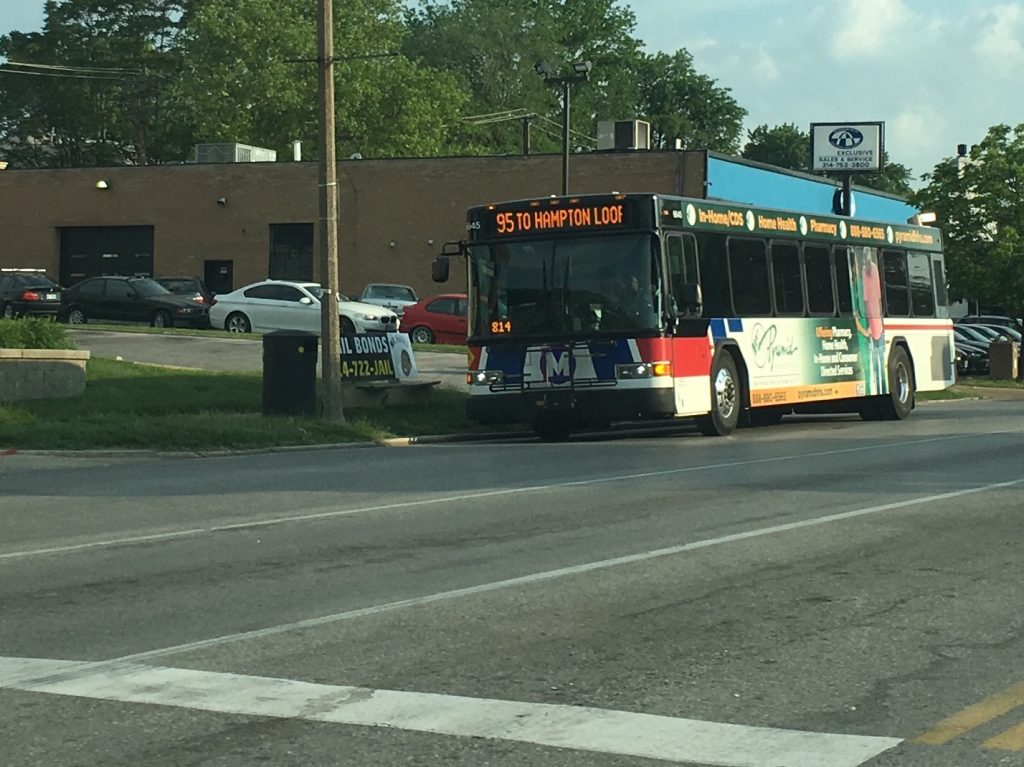 The #95 Kingshighway MetroBus route will return to its regular route on May 22.
---
Map: Check out where the #95 Kingshighway will serve.
---
The MetroBus route, among the most popular bus route on the system, will resume serving bus stops on Kingshighway Boulevard between Magnolia Avenue and Barnes Hospital Drive.
Buses have been detoured since July 2015, when the city of St. Louis closed the Kingshighway Boulevard Bridge between Vandeventer Avenue and Shaw Boulevard so crews could rebuild it. Before the buses can resume trips on the regular #95 Kingshighway route, Metro riders need to be updated about the service change and the bus stops have to be reestablished on Kingshighway Boulevard.
For more information on MetroBus service, visit metrostlouis.org or contact Metro Transit Information at 314-231-2345 or 618-271-2345.
Return to Blog