March 17, 2016
Construction to Impact Bus Operations at Central West End Transit Center
Return to Blog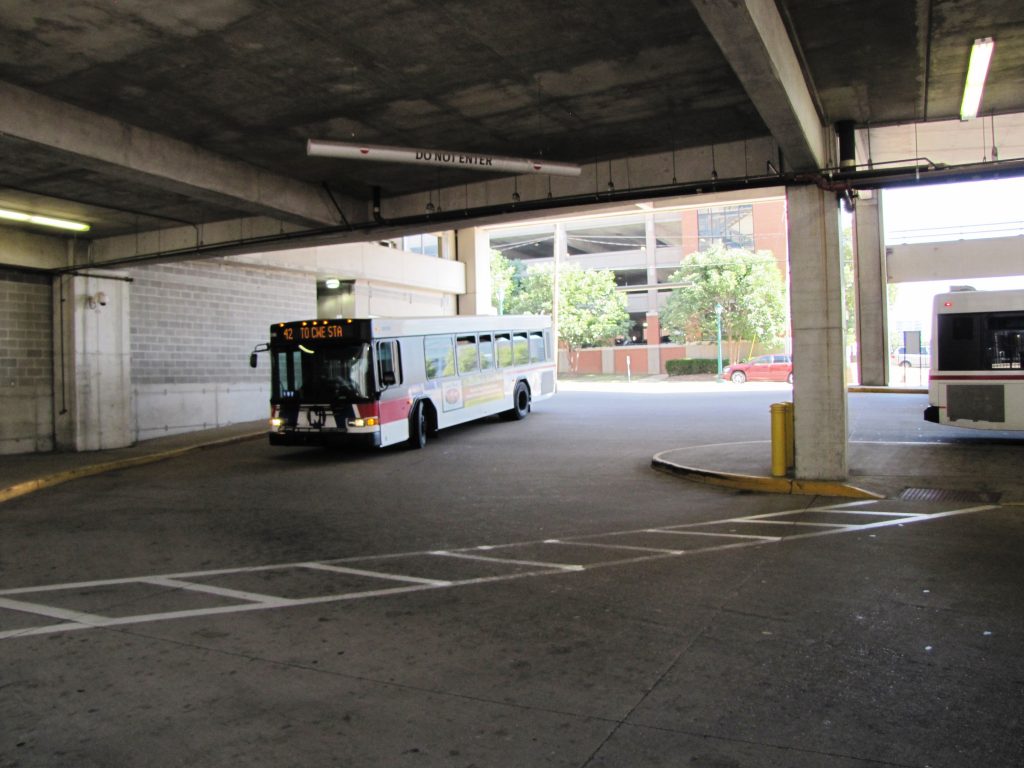 The construction of a new walkway bridge by BJC Healthcare to connect parking garages from the east side of Taylor Avenue to Euclid Avenue will impact MetroBus riders for the next several months at the Central West End Transit Center starting March 17.
The construction work is scheduled to take place from 7 p.m. to 4 a.m. at night.
To accommodate the construction work, some MetroBus bays at the transit center will not be accessible. Some MetroBus passengers may need to board and exit buses at different locations at the transit center.
Signs will direct MetroBus passengers to where they will need to a bus. These locations may change depending on construction work being performed that night, so passengers are encouraged to check the signs each day to see where they should catch their buses.
Construction is not expected to impact MetroBus schedules at the Central West End Transit Center.
Return to Blog