August 16, 2017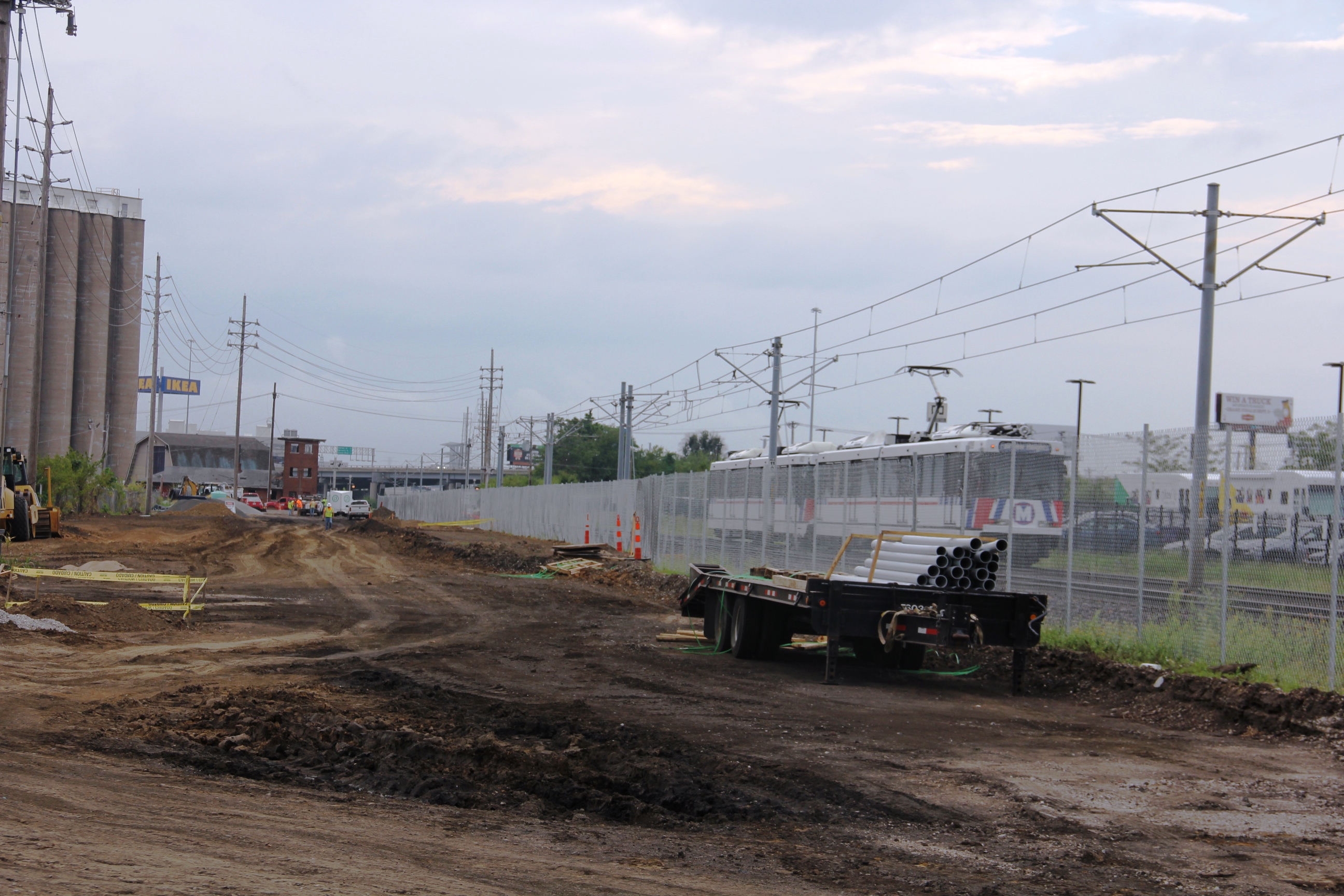 Construction is underway on the first new MetroLink station to be added to the bi-state region's light rail system in more than a decade.
The Cortex MetroLink Station will be built in the central corridor on the current MetroLink alignment between the Central West End and Grand MetroLink Stations.
Two local firms, L. Keeley Construction and Wissehr Electrical Contractors, were awarded the first contracts for the project. L. Keeley Construction will conduct electrical, plumbing, structure, sidewalks, benches and other facility work, while Wissehr Electrical will be responsible for signal systems work. Crews are currently performing sewer work and preliminary electrical work on the site, including directional boring and conduit installation.
Two additional contractors are in the process of being selected for other aspects of the Cortex MetroLink Station project, including track work and communications. HNTB Corp. led the project design team, which included KAI, Access Engineering, Glasper Professional Services, TSi Geotechnical and Kivindyo Engineering Services, all of St. Louis.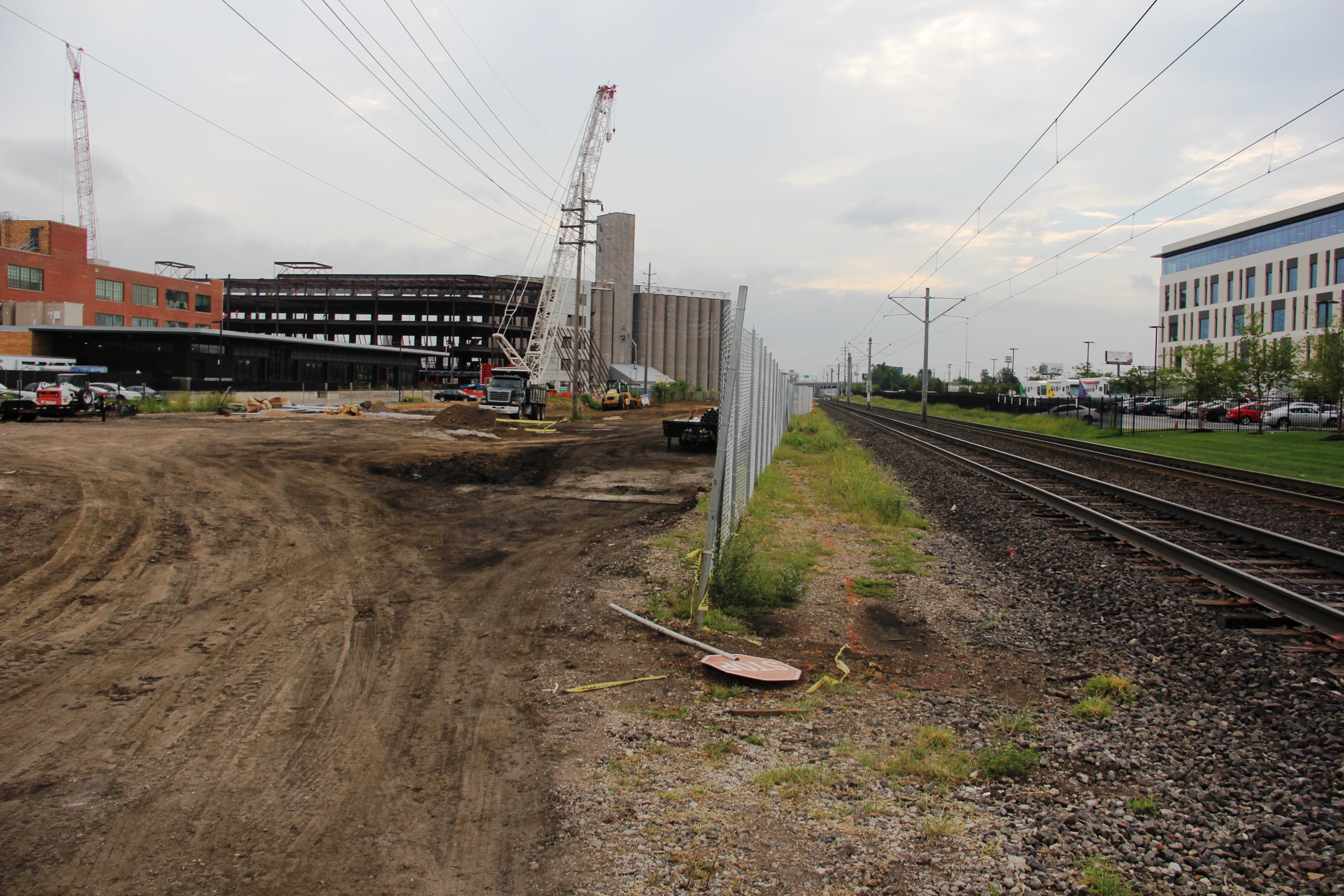 Primary funding for the Cortex MetroLink Station project is provided from a $10.3 million Transportation Investment Generating Economic Recovery (TIGER) grant from the U.S. Department of Transportation. Bi-State Development was one of nearly 800 TIGER grant applicants from around the nation, and this project was one of just 72 awarded grant funding. The funding award includes the new MetroLink station which will become the 38th station on the light rail system, the first quarter mile of a 5-mile Chouteau Greenway bike and pedestrian path, and the extension of the platform at the Central West End Station.
The remaining project cost is being supported by funds from a public-private partnership that includes the Cortex Innovation Community, Great Rivers Greenway, Washington University, BJC HealthCare and the City of St. Louis/St. Louis Development Corporation. This is the first Metro station to be built from public and private funds and could become a model for future transit projects.
The project is anticipated to support approximately 170 construction jobs, and will provide new transportation options for those who will fill an estimated 13,000 permanent jobs expected to be created in the Cortex Innovation Community and throughout the central corridor of St. Louis. The Cortex MetroLink Station project will be completed in 2018.
Cortex MetroLink Station Renderings
---
Return to Blog
Categories:
Construction