May 27, 2020
COVID-19 Update: MetroBus Fare Collection Resumes on June 1
Return to Blog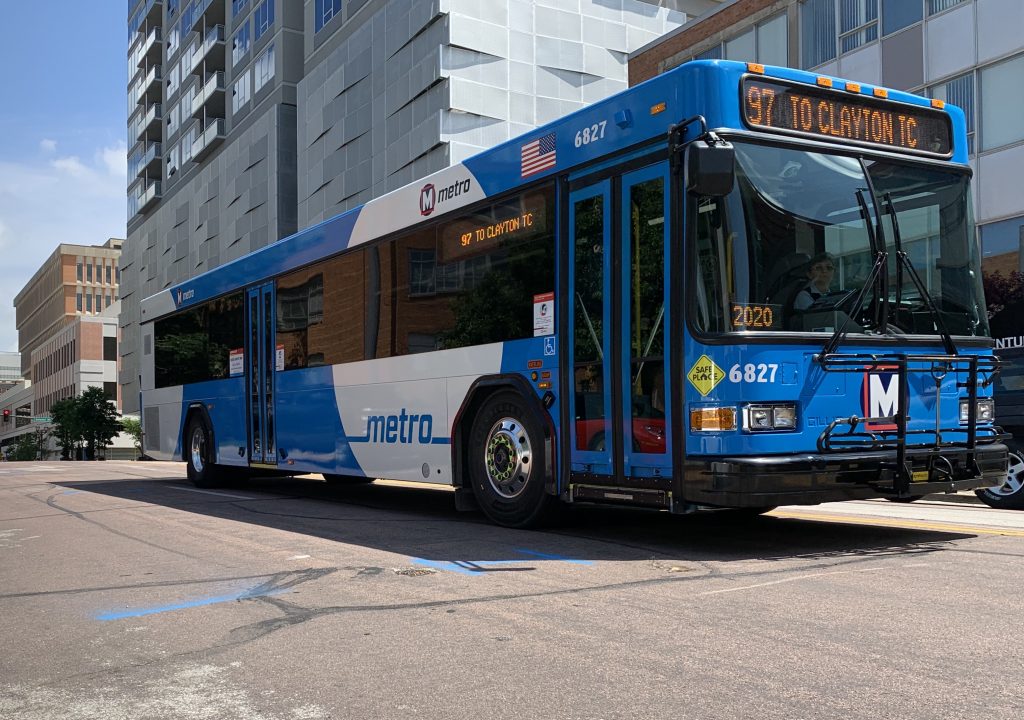 Metro Transit will resume front-door boarding and fare collection on MetroBus vehicles beginning on Monday, June 1, with some changes to fares and fare collection – including the temporary suspension of paper transfers and two-hour passes, and a reduced cost to MetroBus one-ride fares.
What You Need to Know:
You will be required to display a valid pass or pay a cash fare to ride MetroBus and MetroLink.
Paper transfers and two-hour passes are temporarily suspended.
Bus riders will pay a reduced rate for each MetroBus boarding:

$1.00 for full-fare customers
$0.50 for reduced-fare customers

Two-hour paper passes will not be accepted as valid fare starting June 1.
Sales of two-hour passes and 10-ride ticket booklets will be temporarily suspended beginning May 28.
If you are using the Gateway Card to ride MetroBus, you will have $1 or $.50 deducted when you tap the fare box, and the normal transfer charge will be deducted when you tap a MetroLink validator.
Cash fares will continue to be temporarily waived on Metro Call‑A‑Ride.
You must continue to wear masks covering your nose and mouth when on a Metro Transit vehicle.
These changes temporarily eliminate the physical exchange, collection and distribution of fares, and allow for the safe restoration of fare collection on MetroBus. Metro Transit will continue to closely monitor operations, and will make any necessary adjustments to support the health and safety of transit operators and riders during the COVID-19 crisis.
If you have questions, contact Metro Transit Information at 314.231.2345 (phone) or 314.207.9786 (text), Monday through Friday from 7 a.m. to 6 p.m.
Return to Blog
Categories:
COVID-19
,
System Changes