January 6, 2015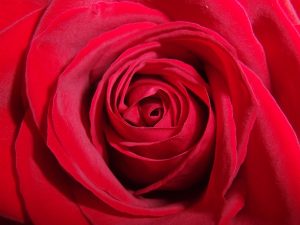 Did you originally meet your spouse on Metro transit or are you dating someone you met on MetroLink or MetroBus on your way to work or to school?
For the month of February, we would like to change up Passenger Profiles just a bit. We'll still profile riders from Missouri and Illinois, but we want to feature passengers who met on MetroBus or MetroLink and have since become a couple! Is that you?
If you are one of those lucky couples or you know of a couple who met onboard one of our transit vehicles, please let us know. Email [email protected] and we'll get started.
And even if you haven't found your special someone on Metro transit, let us know if you would like to be featured in a future Passenger Profile. We're always looking for new stories to tell.
Recent Passenger Profiles:
Return to Blog