April 8, 2016
East Entrance to Forest Park-DeBaliviere Station Reopens
Return to Blog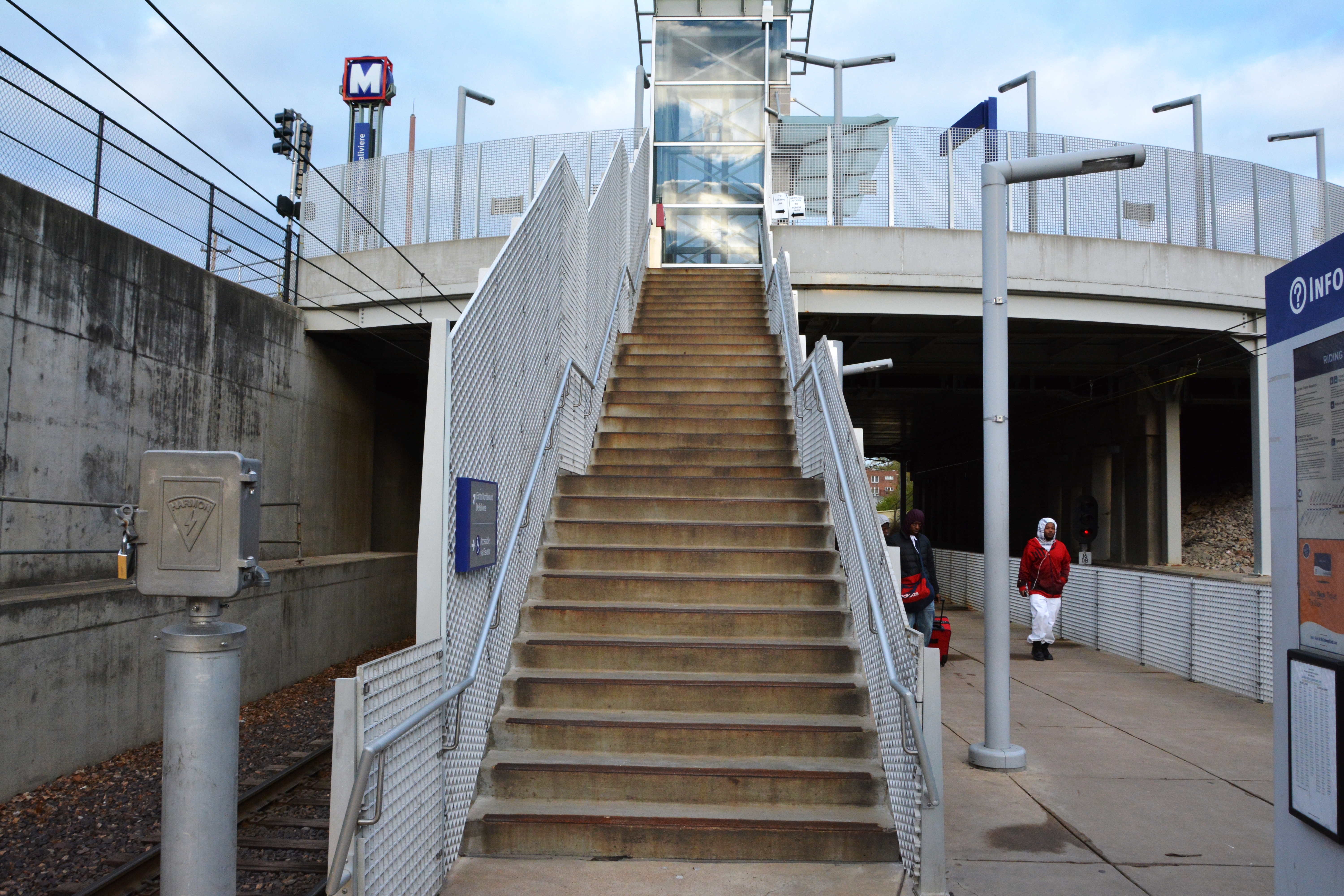 Metro transit reopened the east entrance of the Forest Park-DeBaliviere MetroLink Station this morning, and passengers are now able to use the stairs and elevator on the east side of DeBaliviere Avenue to enter and exit the station.
The station's east entrance has been closed since last September to accommodate Loop Trolley construction work.
In addition, the MetroBus stop at the southeast corner of DeBaliviere Avenue and Pershing Avenue has been relocated. MetroBus riders will now use a shared Trolley Bus Stop, also located on the southeast corner of DeBaliviere and Pershing, to connect with northbound MetroBus routes.
Return to Blog