March 23, 2016
UPDATE: Elevator at Terminal 2 MetroLink Station to Temporarily Close
Return to Blog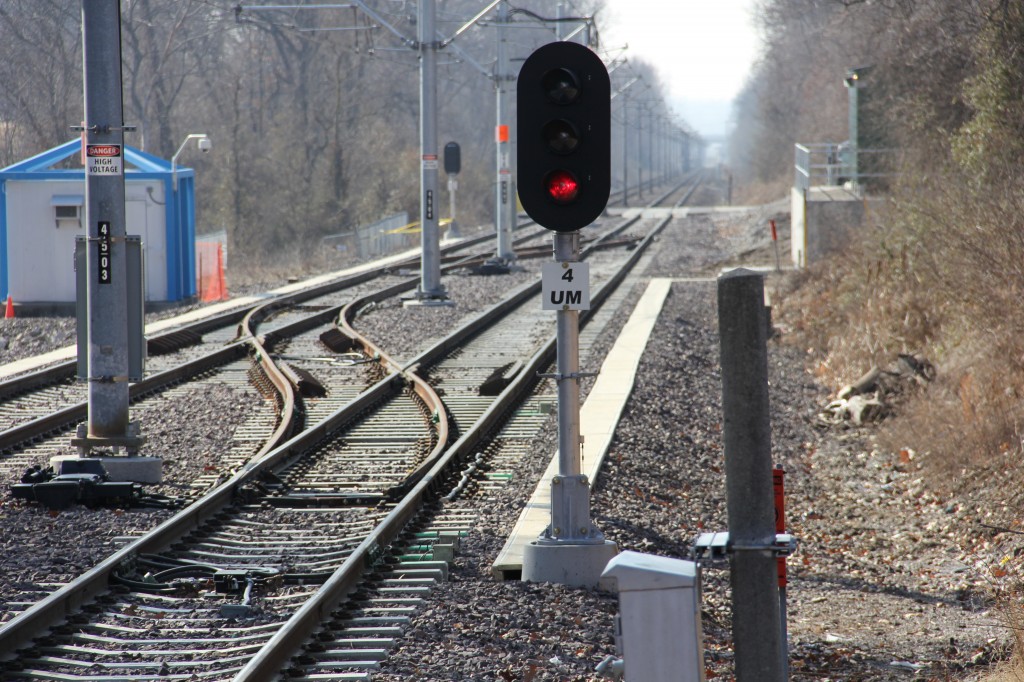 Update (April 1): The Terminal 2 MetroLink Station elevator is now officially back in service. Thank you for your patience during the repairs.
International Airport will close the elevator at the Lambert Airport Terminal 2 MetroLink Station for repairs from Monday, March 28 through Friday, April 1.
During the five-day repair period, MetroLink passengers who need to use the elevator at the Terminal 2 Station will instead be directed to travel to the Terminal 1 MetroLink Station to use the elevator there. Passengers will then need to ride a Terminal Shuttle from Terminal 1 to connect with Terminal 2. This alternate route will likely add about 10 to 20 minutes to a passenger's commute.
Terminal Shuttles depart each terminal about every 10 minutes. The airport will have signs in both terminals alerting passengers about the alternate route for those who ride MetroLink. MetroLink operators will also announce that the elevator is out of service as trains arrive at Terminal 2 and will instruct passengers needing elevator service to remain on the trains until they arrive at Terminal 1.
Return to Blog