March 30, 2011
Family Financial Fitness Fair Saturday, April 2 at Emerson Park MetroLink Station
Return to Blog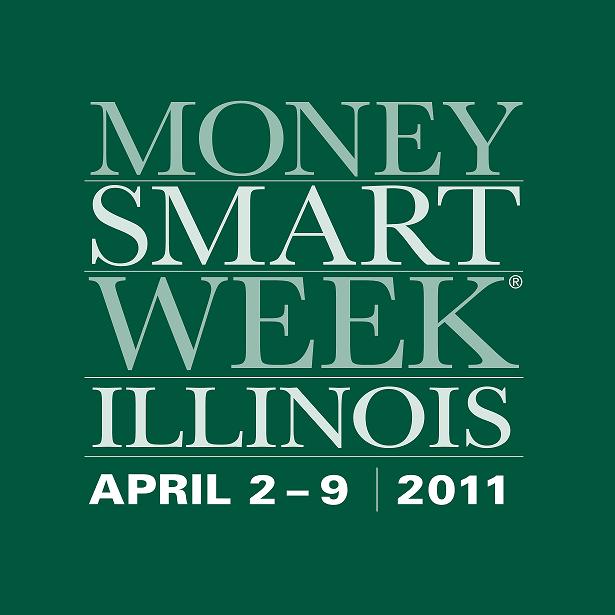 As part of Illinois' Money Smart Week April 2-9, join the Mayor of East St. Louis Alvin Parks and others for Family Financial Fitness Fair on Saturday, April 2 from 10:00 a.m. – 2:00 p.m. at the JustBIZ office of Justine PETERSEN, Inc. at the Emerson Park MetroLink Station.
The Family Fitness Fair will include free informational seminars on budgeting, basics of banking and raising credit scores, free paper document shredding, plus free popcorn, ice cream, llama rides, petting zoo and other activities for families. All children will receive a free copy of the Bernstein Bears' book called "Dollars and Sense."
Metro, St. Clair County Transit District and the City of East St. Louis partnered to build the commercial building at Emerson Park with grant money from the Economic Development Administration. The purpose of the building is to provide a space to create jobs and economic activity in an economically blighted neighborhood. Metro manages the property and tries to attract businesses and services that will benefit the surrounding community as well as transit riders.
The Family Financial Fitness Fair is sponsored by Justine PETERSEN, Inc. For more information on the fair, call Galen Gondolfi at 314-533-2411 x132.
Return to Blog
Categories:
Metro Lifestyle