February 3, 2020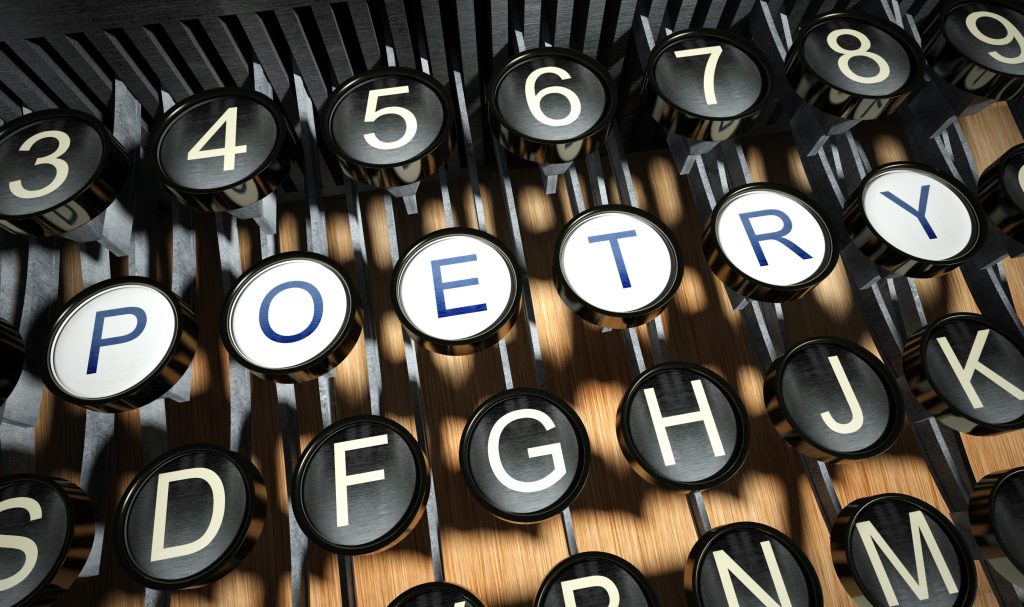 Arts in Transit, Inc., has selected the work of 15 talented local poets for the 2019 MetroLines program. You have an opportunity to meet the poets and hear their winning original work at the MetroLines Poetry Reading and Reception on Tuesday, February 11. The reception will also include a reading from St. Louis Poet Laureate Jane Ellen Ibur.
The reception will be held at High Low in the Grand Center Arts District, from 5:30 p.m. to 7:30 p.m. Light refreshments will be served, and the event is free and open to the public.
---
MetroLines Poetry Bash
Tuesday, February 11  |  5:30 p.m. – 7:30 p.m.
High Low
3301 Washington Avenue
Click here to RSVP
---
MetroLines is an Arts Transit, Inc., public art program that showcases the work of local poets by reproducing their work on posters, and displaying them on MetroBus vehicles and MetroLink trains for up to a year.
The winning poets and the title of their works are:
Maria Balogh – "Farewell"
Julie Barnes – "El Beso"
Eugene Budnitsky – "Things You Can Finally Do After You Are Dead"
Keith Byler – "Self Talk"
Marie Chewe-Elliott – "Seasons"
Cate Curtis – "Not Stone"
Gail Eisenhart – "Portrait in Sepia"
Gemma Fish – "How the World Revolves"
Pamela Garvey – "Notes on Absence"
Riley Gibbons – "The Future"
Abigail Fox Green – "Love Song for Falling"
Andrea Jackson – "The Path"
John Randall – "So Much Fun"
Andy Smart – "Seven to Nine"
Paul Stroble – "Cassettes"
Funding for MetroLines is generous provided by the Missouri Arts Council and Regional Arts Commission.
Return to Blog
Categories:
Arts in Transit