August 7, 2015
Flashback Friday!
Were you able to guess the place and time of today's flashback photo?
This photo provided by the Missouri History Museum was taken almost 60 years ago on October 28, 1953.
The photo shows a bus stop at the northwest corner of Grand Avenue and Chippewa Street, looking south on Grand.
Have a great weekend!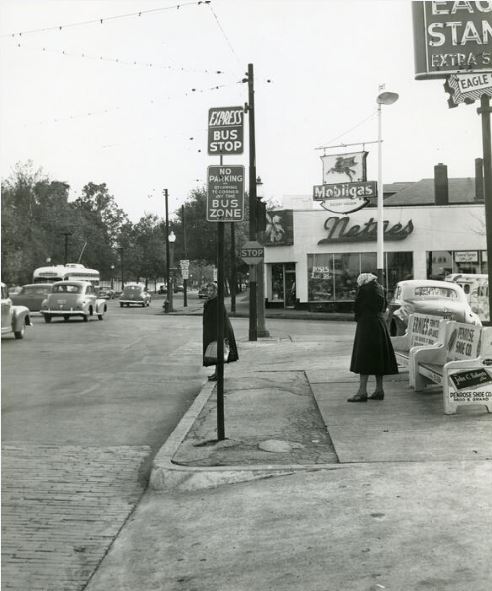 Return to Blog
Categories:
Flashback