October 25, 2013
In honor of the St. Louis Cardinals playing in their 19th World Series,
Flashback Friday features a shot of the old Busch Stadium.
 Pictured are fans taking the MetroLink home after a day game in the Summer of 2002. The Redbirds won 97 games that year and reached the NLCS, falling three wins short of a pennant.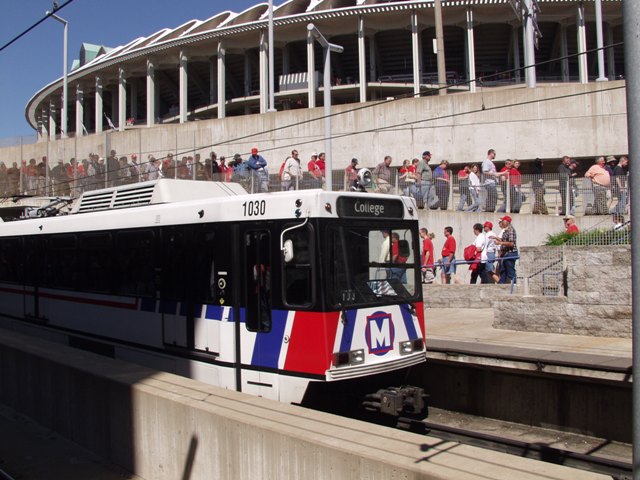 Return to Blog
Categories:
Flashback