November 20, 2015
Flashback Friday!
Today's photo shows an Illinois Central passenger train departing St. Louis Union Station in the mid-1950s.
Ride Metro to tomorrow's family-friendly Festival of Lights at Union Station. The event is from 4:30 to 7 p.m. and will feature the official lighting of the Salvation Army Tree of Lights and fireworks at 6:30 p.m.
Click here for all of the details!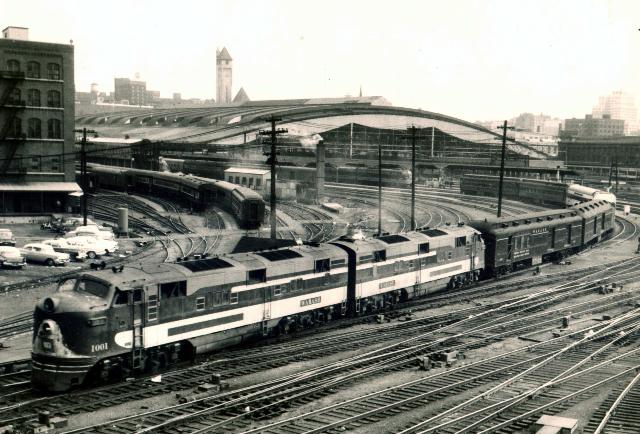 Return to Blog
Categories:
Flashback