March 11, 2016
Flashback Friday!
Today's photo captures a streetcar in the Ferguson Loop in 1915.
Have you heard the news? Metro is opening the new North County Transit Center in Ferguson this Monday morning! Come get to know the center and upcoming MetroBus service changes at a special open house this Sunday from 1 to 4 p.m. Click here for all of the details.
Have a great weekend!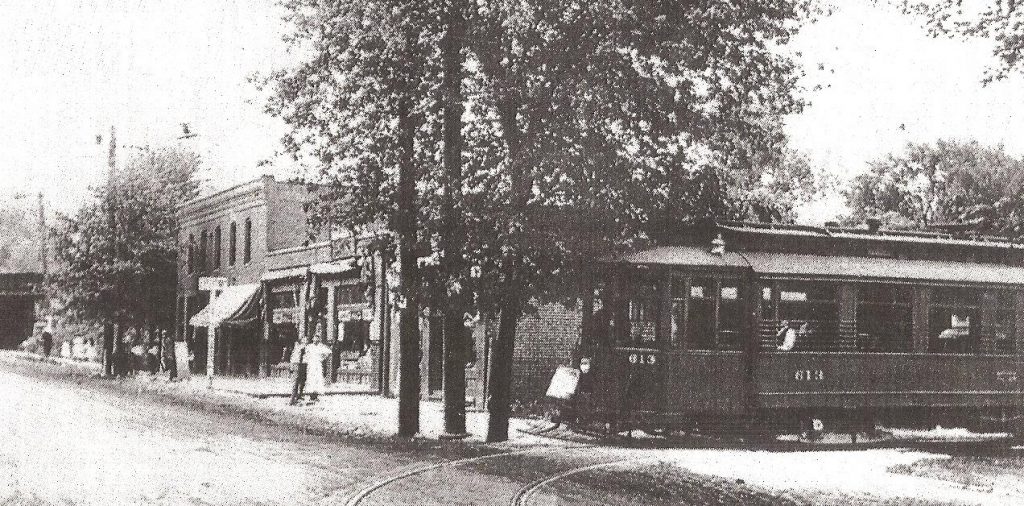 Return to Blog
Categories:
Flashback