June 17, 2016
Happy Flashback Friday St. Louis!
Today's photo is a shot of Grand & Washington Avenue looking west at what is now called Strauss Park across from the Fox. The movie "Look for the Silver Lining" was playing at the Fox. The year was 1949. Ride Metro to see A Prairie Home Companion with Garrison Keillor on Saturday afternoon (4:45 p.m.) at the Fox.
Have a great weekend!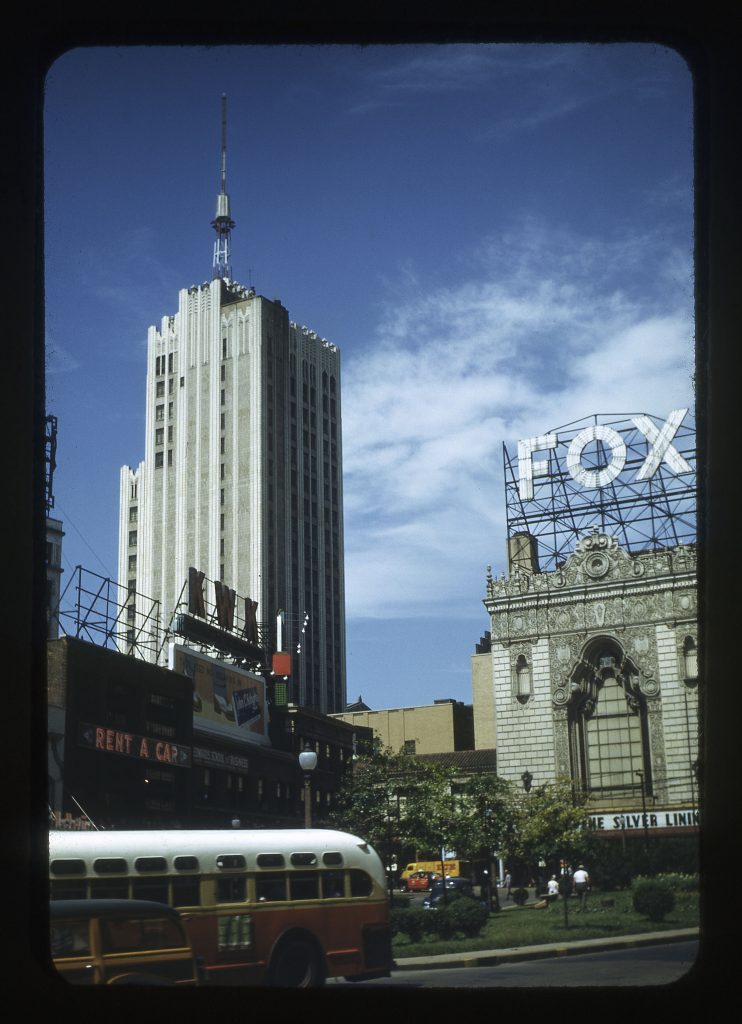 Photo credit: Erwin Louis Ocker (1894-1965), courtesy of Louis Takács
Return to Blog
Categories:
Flashback