June 24, 2016
Happy Flashback Friday!
The unaltered photo is below — this photo was taken at the Eads Bridge in 1951. In this shot, an East St. Louis City Lines bus is crossing the bridge, as vehicles head the other way after paying their toll.
Did you guess right? Have a great weekend.
Photo credit: Motor Coach Age magazine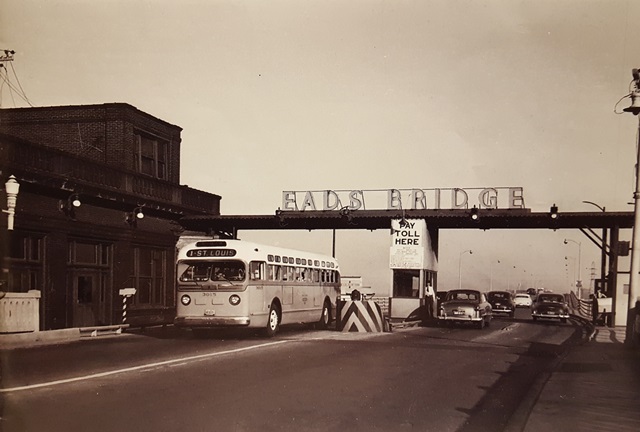 Return to Blog
Categories:
Flashback