September 16, 2016
Did you guess the location and year of this vintage transit photo?
Pictured is a World's Fair class streetcar headed northbound approaching Wise Avenue on the City Limits line. The date is April 26, 1931.
St. Mary's Hospital is on the right. At the time, this stretch was a right-of-way and is now the site of a modern residential development on the west side of Yale Avenue.
Ride Metro to Shakespeare in the Streets in nearby Maplewood this weekend. Click here for more details.
Happy Friday!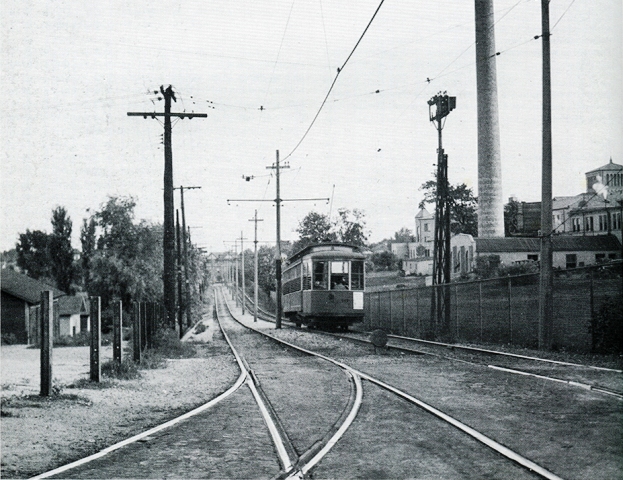 Return to Blog
Categories:
Flashback