October 21, 2016
Flashback Friday!
You are looking at eastbound I-70 on September 16, 1970. That was the day that the Bridgeton City Council granted a zoning change to Linclay Development Company for part of a proposed 15,000 acre industrial park west of the I-70/270 interchange. St. Louis County was still considering the environmental impact of the plans for "Earth City" on the Missouri River flood plain.
Have a great weekend!
Photo courtesy of Vintage St. Louis.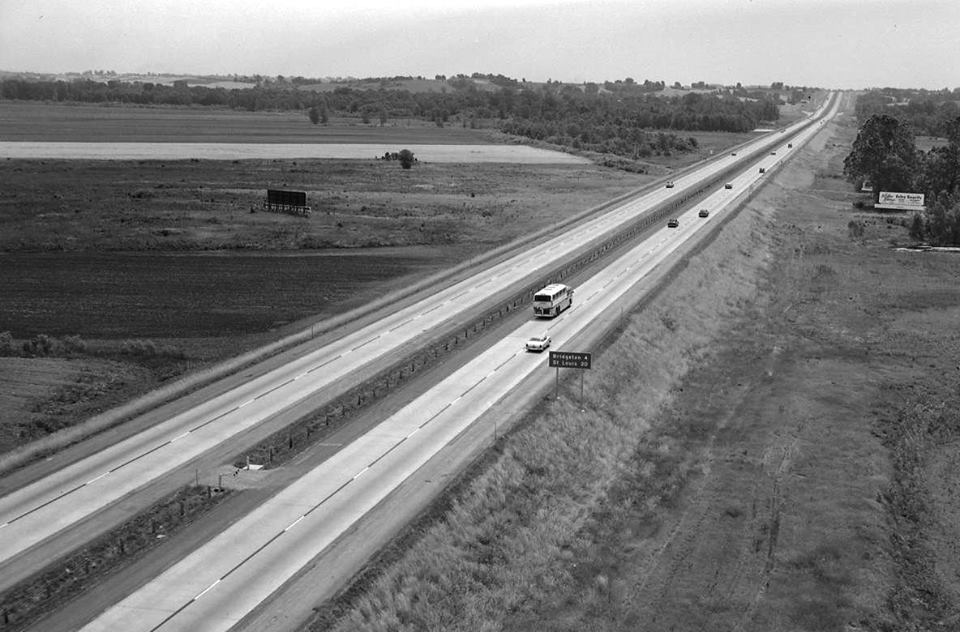 Return to Blog
Categories:
Flashback