February 3, 2017
And the answer is…
Today's photo shows the St. Louis Armory, a unique building that stood on Grand Boulevard at Rutger Street. Built in 1889, this shot was taken in 1959. Sadly, the building was toast only a year later for the construction of the Wohl Mental Health Institute. The site is currently a vacant lot.
This photo is from the St. Louis University Pius XII Memorial Library Special Collections.
Have a great weekend!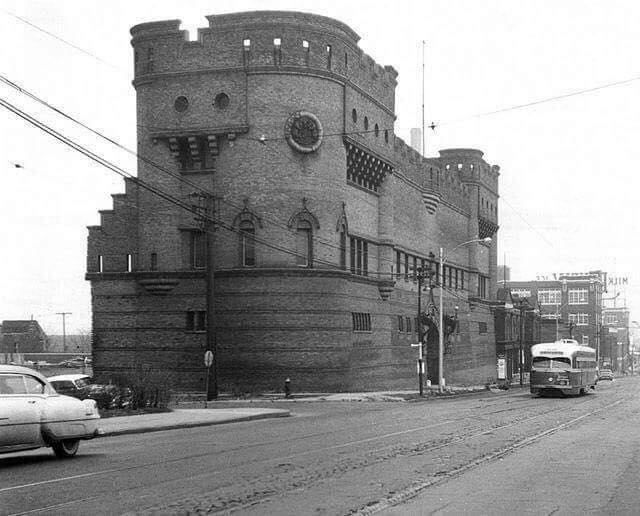 Return to Blog
Categories:
Flashback