January 31, 2014
Flashback Friday time!
Did you guess the location and year of this vintage transit photo?
Pictured is a World's Fair class streetcar headed northbound approaching Wise Avenue on the City Limits line. The date is April 26, 1931.
St. Mary's Hospital is on the right. At the time, this stretch was a right-of-way and is now the site of a modern residential development on the west side of Yale Avenue. The landmark hospital smokestack on the right can still be seen behind the new homes if you're on Yale.
Happy Friday!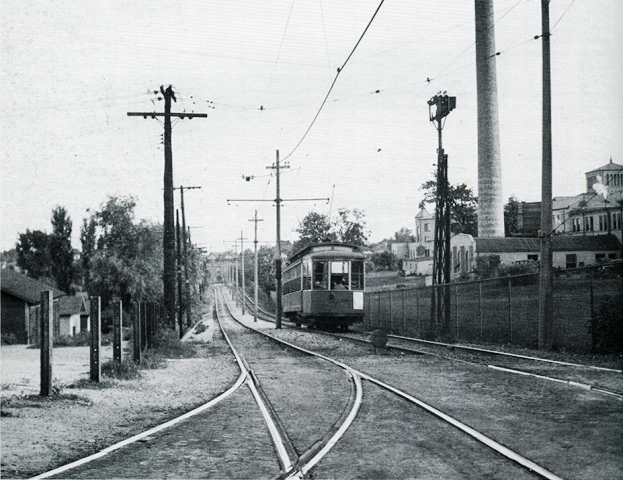 Return to Blog
Categories:
Flashback