March 7, 2014
Were you able to guess the place and year of today's vintage transit photo?
You're looking at a stylish 'palace car' originally from the St. Louis and Suburban Railway heading south on Grand Avenue passing Olive in 1938.
The car is passing the Grand and Olive Building, which was new at the time. It opened as a Liggett's, and then housed a Woolworth's many decades.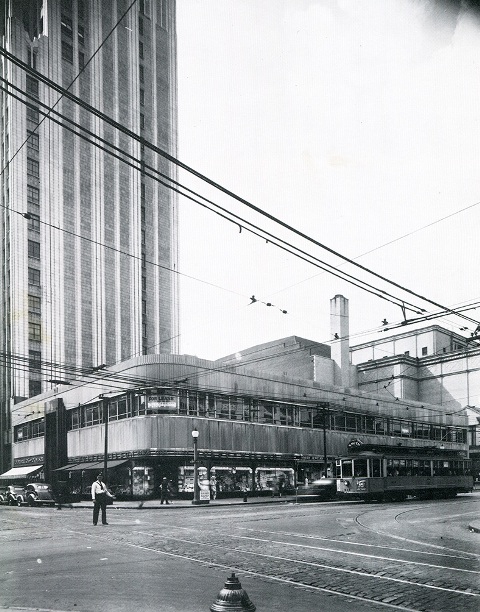 And now, of course, it's the Kranzberg Arts Center. Happy Friday!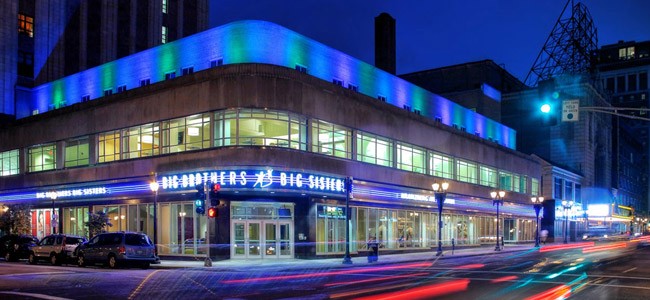 Return to Blog
Categories:
Flashback