April 4, 2014
Flashback Friday!
Were you able to guess the decade and location of today's vintage transit photo?
This view is of buses in front of the Public Service garage along Park Avenue east of 39th Street in the 1950s. The site is currently home to a parking lot for Cardinal Glennon Children's Hospital.
Have a great weekend!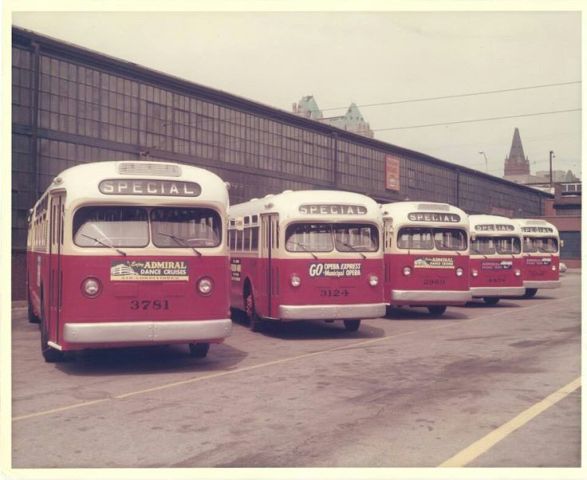 Return to Blog
Categories:
Flashback