December 5, 2014
Flashback Friday!
Were you able to guess the location and year of today's vintage transit photo?
Today's photo was taken in the mid-1940s at the corner of Sutton Blvd. and Maple Ave. The streetcar is exiting the Maplewood Loop to head north on Sutton. You can still visualize how the cars looped around if you visit the pocket park that still stands at the site.
Speaking of Maplewood, head over to the business district tonight at 6 p.m. to attend the town's 13th Annual Christmas Tree Walk. Click here for all of the details.
Have a great weekend!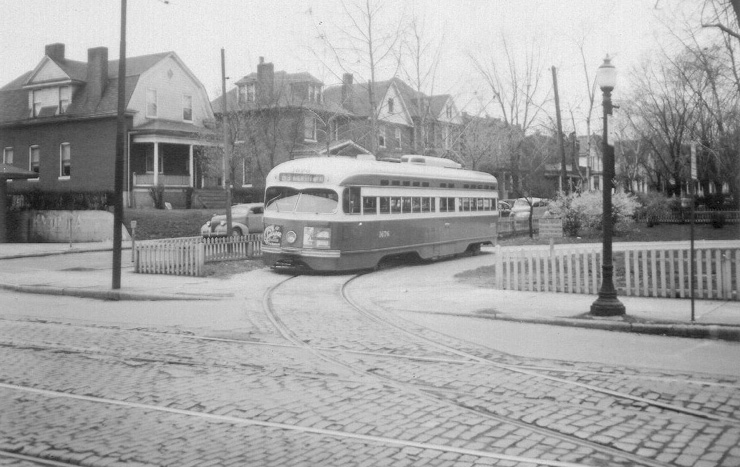 Return to Blog
Categories:
Flashback