December 12, 2014
Flashback Friday!
Were you able to guess the location and year of today's photo?
You are looking at three streetcars at the Kingsland/University City Loop on May 6, 1949.
Just across the street from this location, Craft Alliance is holding its 50th anniversary celebration tonight. Click here for the details.
The building on the right now houses Cicero's restaurant.
Have a great weekend!
Photo courtesy of the Steve Siegerist collection.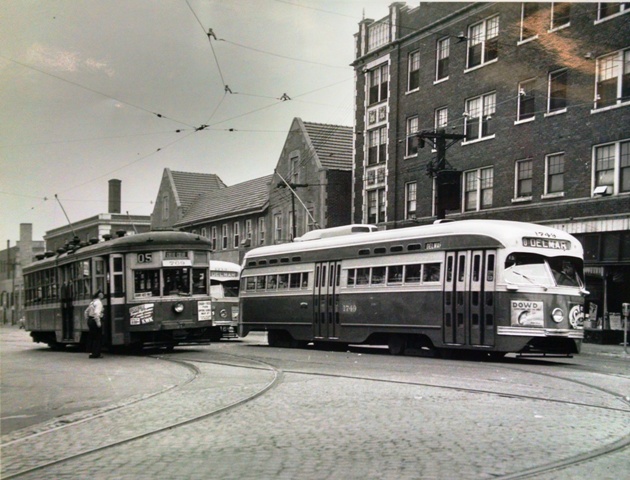 Return to Blog
Categories:
Flashback