February 27, 2015
Flashback Friday!
Were you able to guess the year and location of today's vintage transit photo?
You are looking at an eastbound streetcar on Maryland west of Euclid with Kingshighway in background. The date is April 4, 1945. Today's businesses at this location include Straub's Market, Scape restaurant and, of course, the Chase Park Plaza.
Note the twin shacks across Kingshighway — they still stand today!
Have a great weekend!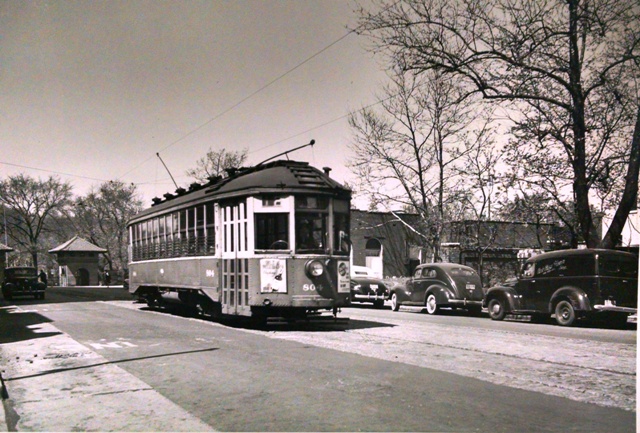 Return to Blog
Categories:
Flashback