July 10, 2015
Flashback Friday!
Today's photo depicts Washington Ave. and the 4th Street streetcar line as it meets the Eads Bridge Station. The photo is dated 1924 and addition to the streetcars, three double-decker buses that were the competition at the time can also be seen.
Ride Metro to tonight's STL SummerFest presented by Alive Magazine, also on Washington Avenue. The street party runs from 5 p.m. to 10 p.m. More details here.
Have a great weekend!
Photo courtesy of the Joe Sonderman collection.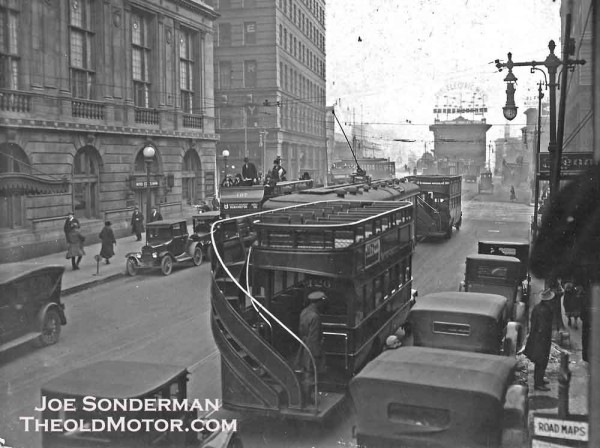 Return to Blog
Categories:
Flashback