July 17, 2015
Flashback Friday!
Today's photo is a view of Clayton's Central Avenue, between Maryland and Forsyth in 1959. The streetcar is going southbound past what is now a popular restaurant row.
Happening at this spot and around the area tonight through Sunday is Clayton Restaurant Week: Summer Edition. Ride Metro to your favorite participating restaurant in clayton and choose from a special 3-course dining menu. Click here for all of the details!
Happy Friday!
Photo courtesy of Andrew D. Young.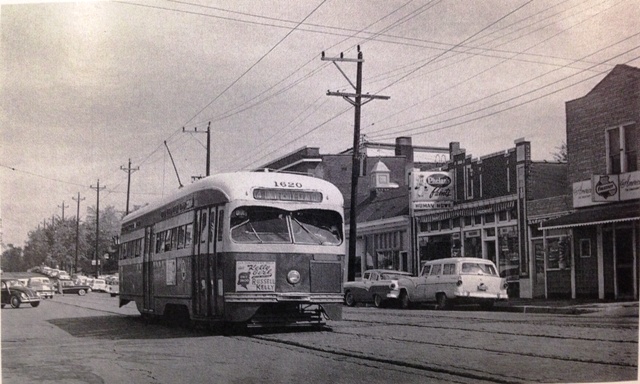 Return to Blog
Categories:
Flashback