July 19, 2011
Forest Park Trolley to Extend Hours for LouFest August 27-28, 2011
Return to Blog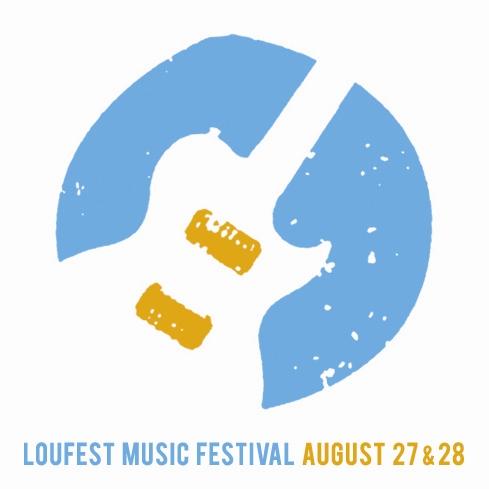 St. Louis is scorching in the heat wave right now, but it's important to remember that the region has some very cool moments ahead. 2011 is the second year for the LouFest Music Festival featuring a wide variety of local and national music acts August 27-28 in Forest Park's Central Field. The festival's organizers are committed to sustainability, and Metro is working with them to bringing multi-modal transportation options to LouFest.
The #3 Forest Park Trolley's normal weekend hours of service end at 7pm, but on Saturday, August 27 and Sunday, August 28, hours will extend from 7 p.m. till 20 minutes after last concert each night. The Forest Park Trolley runs every 20 minutes, and will take festival goers to the Forest Park-DeBaliviere MetroLink Station. The Trolley is wheelchair accessible. Admission is $2 for adults for all-day ticket, and also accepts all Metro passes.
Central Fields are also within walkable distance to the Central West End MetroLink and MetroBus transit station. In addition, valet bike parking will be available for those for bike to the festival.
Return to Blog
Categories:
Metro Lifestyle