March 6, 2012
Former Planet Mazda to Become North County Transit Center & Maintenance Facility in Ferguson, MO
Return to Blog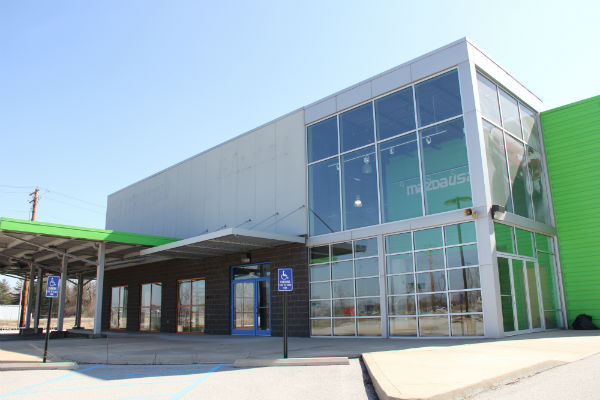 Since 2001, Metro has been realigning the entire transit system to operate a more effective "hub-and-spoke" service strategy that allows for shorter neighborhood routes to transport customers to more direct, higher-frequency connections to regional employment centers and other major destinations. North St. Louis County is currently the region's fastest-growing transit market and accounts for almost one-fifth of MetroBus and MetroLink ridership in Missouri.
To better serve this significant and fast growing market, Metro has acquired the former Planet Mazda dealership at 3140 Pershall in Ferguson, Missouri, to become the site of the future Metro North County Transit Center and Maintenance Facility. The three-acre site is located on the south side of Interstate 270 between West Florissant Avenue and New Halls Ferry Road.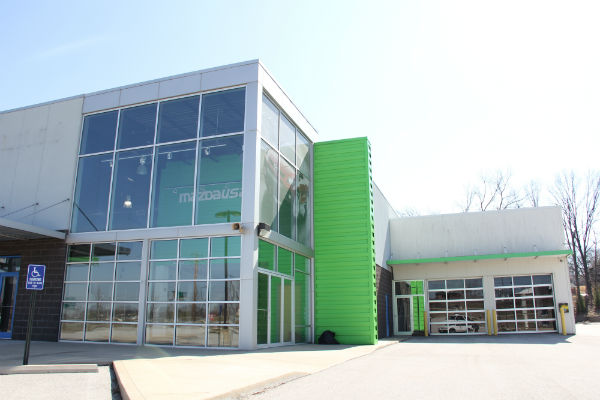 The North County Transit Center project has been developed in response to community needs and transit initiatives. Phase I of the project will include renovation of the existing building on the property to include a transfer hub with an indoor, climate-controlled waiting area, park-ride spaces, and other customer amenities. Phase II will meet transit's longer-term needs for an additional bus garage, bus and van maintenance, and additional dispatch capability.
This will be Metro Transit's seventh MetroBus center and the third with a climate-controlled waiting area.
A construction start date is yet to be announced, but we will continue to provide updates on this exciting project as we move forward, including opportunities for public input on facility design and transit service options in North St. Louis County.
Return to Blog