March 9, 2021
The State of Illinois is expanding the number and locations of free mobile COVID-19 testing sites at Metro Transit Centers in St. Clair County. Learn more here.
---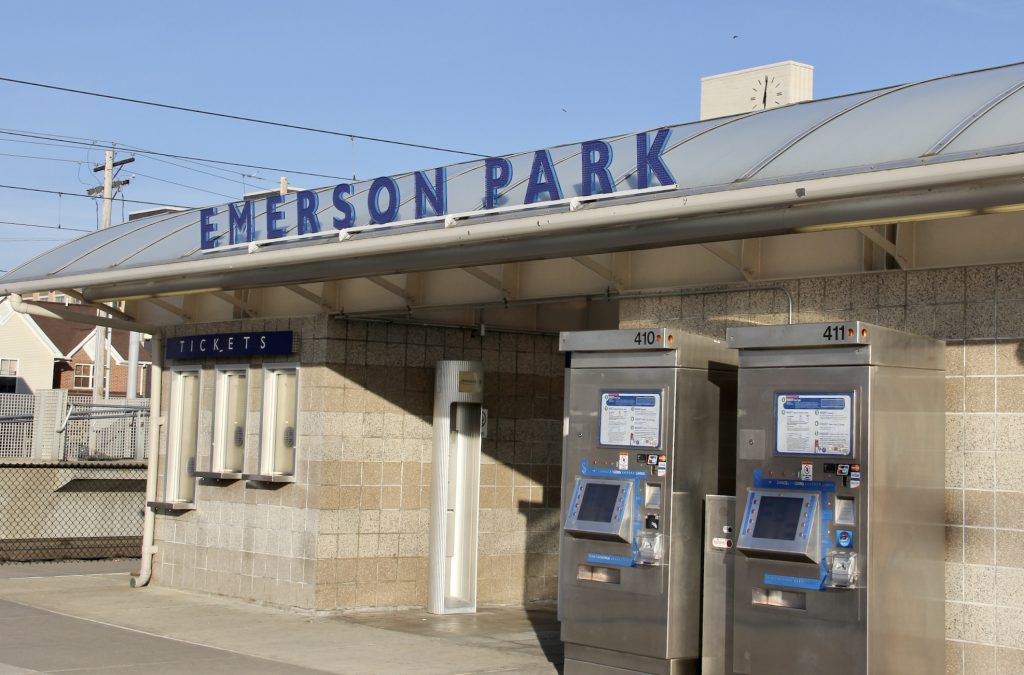 The State of Illinois is opening a new mobile COVID-19 testing site at the Emerson Park Transit Center in East St. Louis on March 10.
Free COVID-19 tests are available to anyone between 8 a.m. and 4 p.m. on March 10, March 17, March 24, and March 31, while daily test supplies last. You do not have to live in Illinois to be tested.
The Emerson Park Transit Center is easy to reach. It is served by both Red Line and Blue Line MetroLink trains, the #6 Rosemont, #8 Alta Sita and #9 Washington Park MetroBus routes, and the #5 Tri-City Regional, #18 Collinsville Regional, #14X Highland Express and #20X Gateway Commerce Center Express bus routes from Madison County Transit. There are also more than 800 parking spaces available for anyone who wants to drive to the testing site.
Simple nasal swabs are utilized for the COVID-19 tests and participants will receive their results over the phone within 4 to 7 days. Citizens who have medical coverage should bring their insurance cards. Uninsured residents will have the same opportunity to be tested.
Information about other Illinois Department of Public Health COVID-19 testing sites in the East St. Louis area can be found online at DPH.ILLINOIS.GOV/COVID19
---
Emerson Park Transit Center
929 North 15th Street
East St Louis, IL 62205
---
Before you ride, here are some quick reminders:
Return to Blog
Categories:
COVID-19