July 28, 2017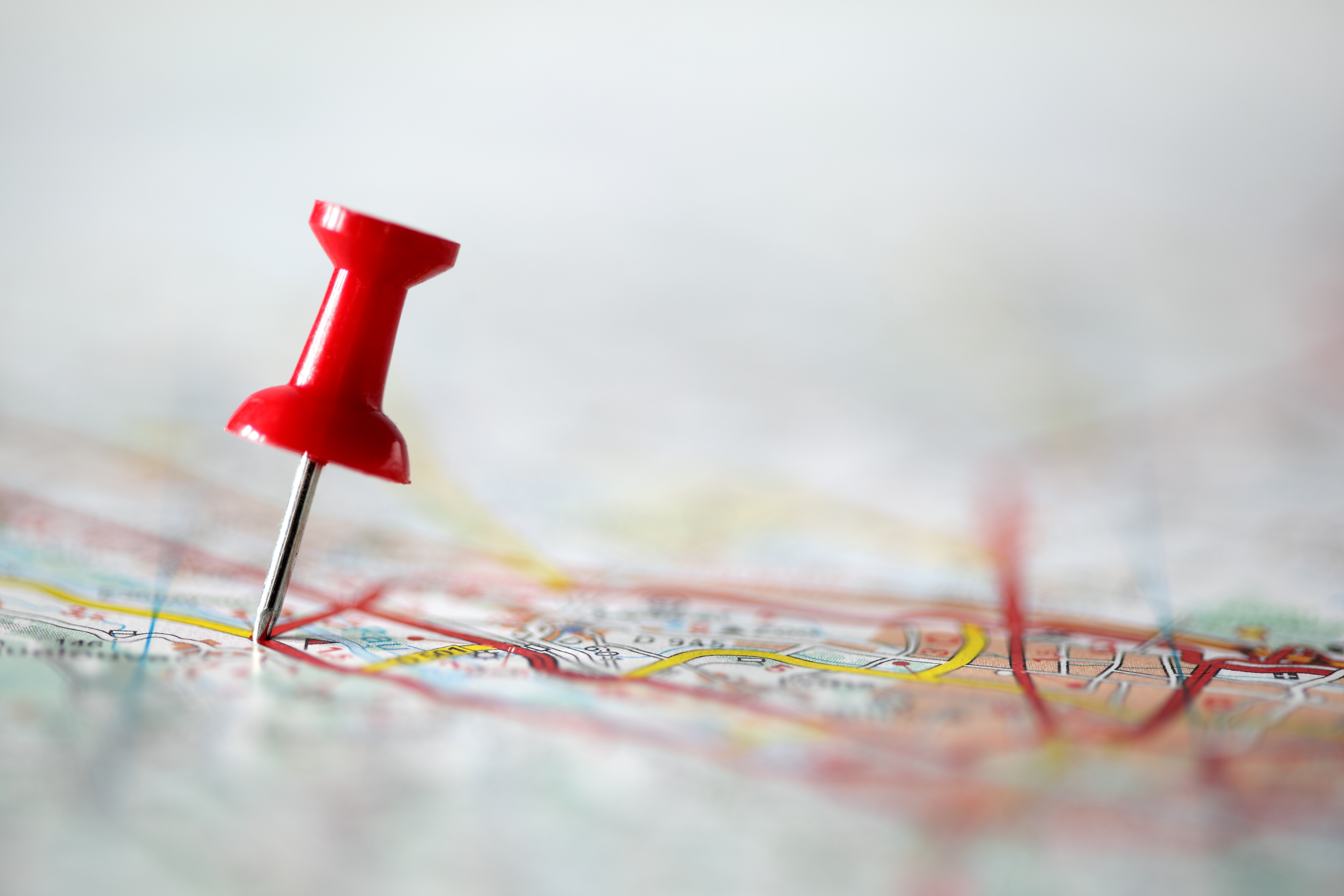 We are moving forward on an exciting project called Metro ReImagined, and you have the chance to step into the shoes of a transit planner and tell us what you think are the most important features of a transit system.
Metro ReImagined is a comprehensive analysis of MetroBus service in the St. Louis region. It's a proactive approach to address the changing transportation demands of the region, looking not only at where people travel, but why they travel and how they want to get there.
We will dig deeper into how you move across the region and explore opportunities for improvement to MetroBus service – from new vehicles to new service options. Our goal is to ensure we are able to meet your transit needs, today and into the future.
But, we need your help. We want to hear from you on how you would improve MetroBus service.
We've put together the Allocation Game, which mimics what our transit planners juggle with on a daily basis. Now, you can make the decisions. With a $10 budget, you can pick the options you think are more important: Frequency? Faster, direct trips? Extended hours? The choices you make will help us understand how you would balance cost against the features you want incorporated in a transit plan.
---
Let's Plan: Help us improve the MetroBus system – play the Allocation Game.
---
Visit the Metro ReImagined page for more information, including an outline of the study's four steps. The end result of this 15-month project will be a framework for phased improvements to the MetroBus system that can be implemented using our current financial resources.
Return to Blog