September 10, 2013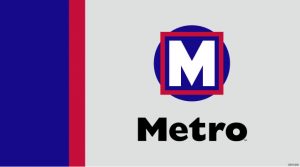 Contract talks between the Bi-State Development Agency (BSDA) and Amalgamated Transit Union Local 788 will resume on Wednesday, September 11 at 1 p.m. and Bi-State President & CEO John Nations is very optimistic about the negotiations.
"All sides realize that we are going to have to make some changes in order to make this Agency successful within the financial constraints that we have to operate under," said Nations.
"It's clear we have agreement on three essential elements," Nations said. "First, the Agency doesn't have the money to fund the demands of the union. Second, we couldn't meet their demands without additional tax money appropriated from the jurisdictions we serve.  Third, there is no reason to believe the public would support such additional tax support to fund the union demands, and we are not asking the taxpayers to do so."
The contract currently being negotiated represents approximately 1,500 MetroBus and MetroLink operators, mechanics, and some clerical employees. About 1,000 Bi-State employees have already seen changes to their pension benefits including the Metro Call‑A‑Ride operators who are also represented by a separate contract with ATC Local 788.
"This region relies on Metro for more than 900,000 transit trips each week. We understand the importance of public transportation," Nations said. "We are hopeful the outstanding issues involving our bus and light rail operators, mechanics, and union clerical workers can be resolved without any formal or informal disruption to transit service."
Return to Blog