August 24, 2011
LouFest Shuttle Can Keep Concert Goers Traveling Green Aug. 27 & 28
Return to Blog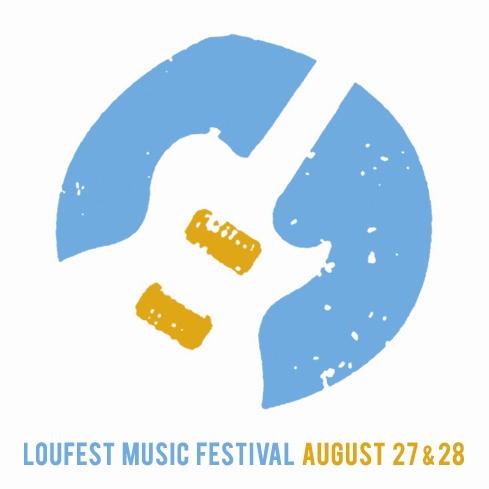 Summer may be winding down, but St. Louis is just heating up with great festivals and events. This Saturday and Sunday, people heading to LouFest, a homegrown event of music, food, and sustainability, can use alternative forms of transportation to get to and from the festival grounds in Forest Park's Central Field.
To LouFest from Forest Park-DeBaliviere MetroLink Station
Regular service provided via #3 Forest Park Trolley
– 9 a.m. to 7 p.m.
Additional service provided via LouFest Shuttle
– 3 p.m. until 20 minutes after last concert each night
– 20 minute service
Cost: $2 all day or any valid Metro pass. Do not purchase transfer fare from MetroLink or MetroBus to get on the Trolley.
LouFest also has free bike parking and walking access from Forest Park. To all attendees, have fun and safe, green travels!
Return to Blog
Categories:
Metro Lifestyle