May 3, 2016
Routine Maintenance Work Planned at Meridian Parking Garage
Return to Blog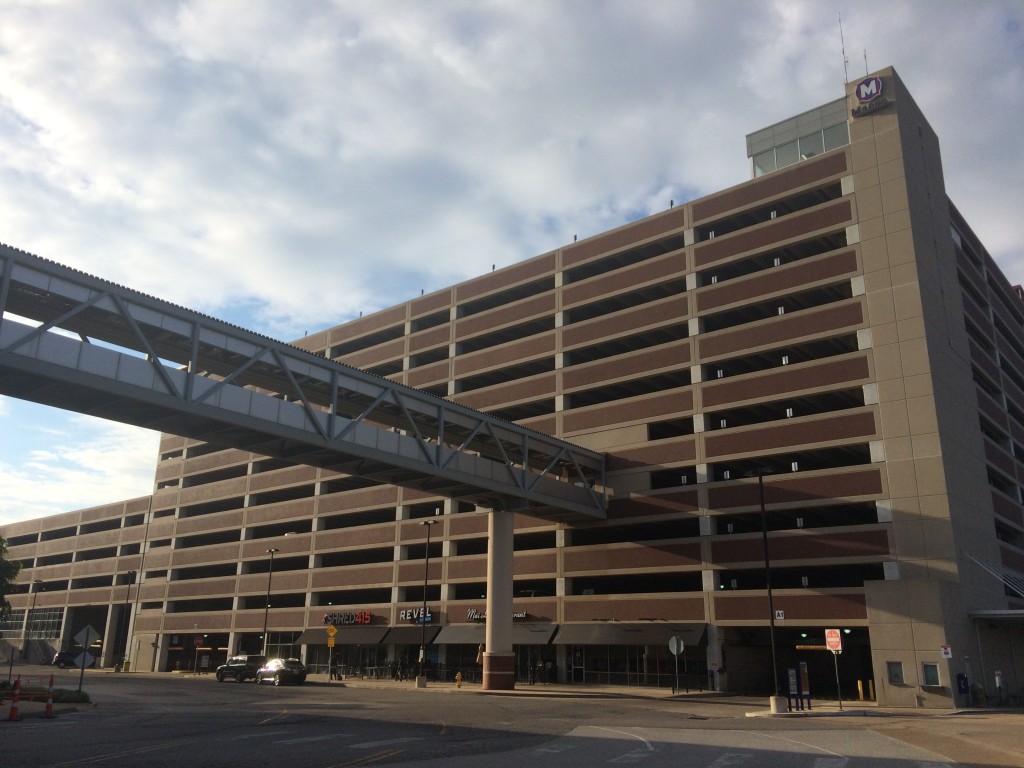 Metro transit customers and others who park at the Meridian garage adjacent to the Brentwood I-64 MetroLink Station may be impacted by maintenance work at the facility which begins on Monday, May 9.
The maintenance work and cleaning will be done floor by floor with crews starting on the top level of the parking facility first and working their way down to the bottom floor.
The power washing and work on each of the 10 parking levels will take several days at a time and the entire project is expected to take more than a month to complete. No parking will be allowed on the level undergoing the maintenance work and cleaning. There will be signage and cones in place so drivers will know which level is not accessible each day.
Long-term parkers should use the 9th parking level while the work is being conducted on the 10th level. Then when the work moves to the 9th floor, parkers can utilize the 10th level.
The Meridian garage, which offers free parking for MetroLink and MetroBus riders, is owned by Metro and managed by DCM Group. Routine cleaning and maintenance help extend the life of the parking structure, protecting the taxpayers' investment. The garage is located just south of Interstate 64 off South Hanley in Brentwood.
Return to Blog