September 4, 2017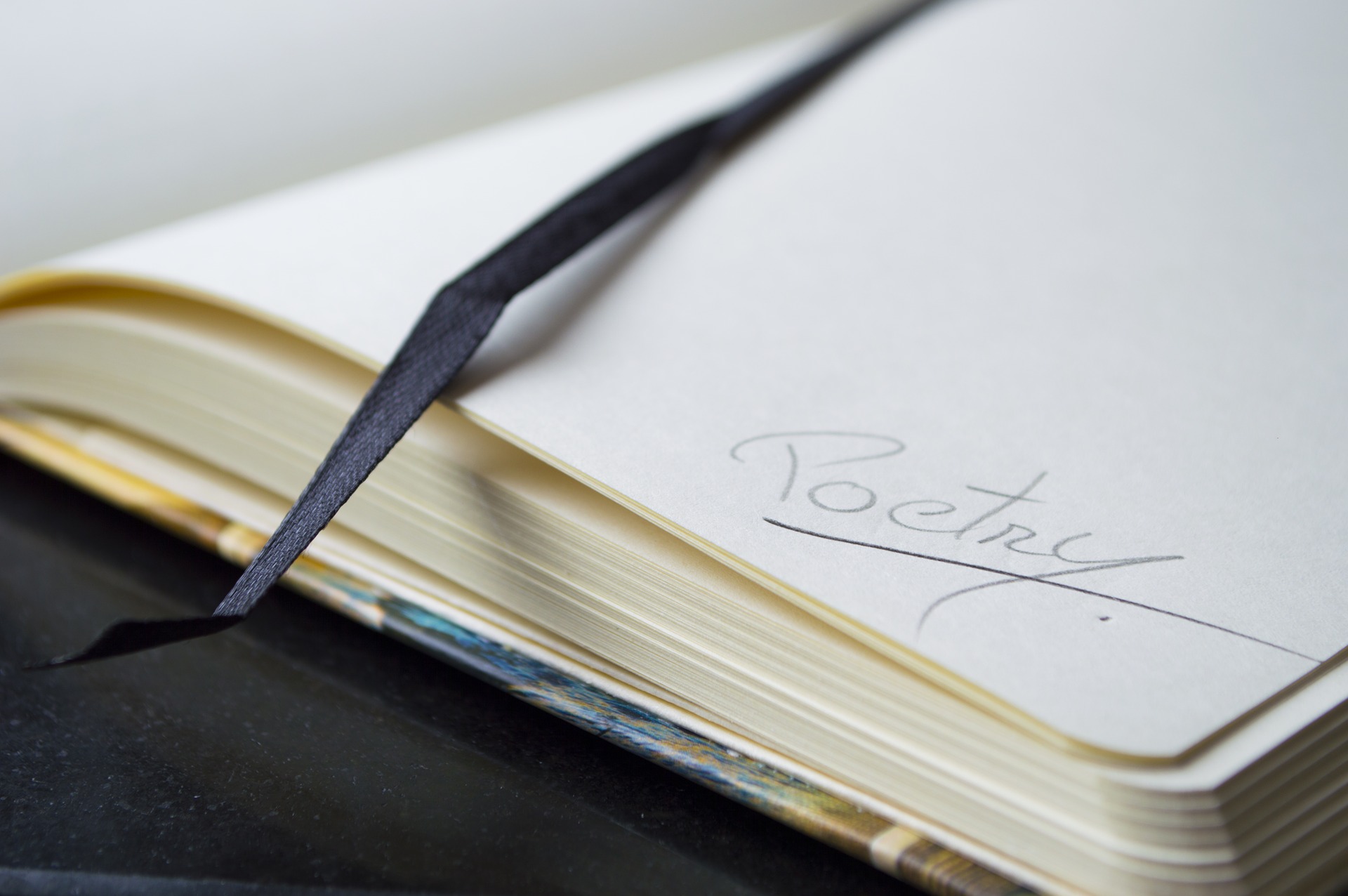 Metro Arts In Transit has selected 14 poets as part of its MetroLines poetry contest.
In April, poets from across the St. Louis region were invited to submit their work for the chance to have their poems displayed on MetroBus vehicles and MetroLink trains for up to one year. More than 230 entries were submitted this year.
The winners this year, include:
Jane Wayne, "Natural Habitat"
John Savoie, "These Nights"
Matthew Freeman, "You Turn Into Something Else"
Maria Balogh, "Oh, Empty Look"
Catherine Rankovic, "Babushka"
Linda O'Connell, "Family Reunion"
Becca Lozano, "Relaxation"
Robert Rohe, "Diction"
Robin Luo, "Awake"
Jennifer Goldring, "These petunias,"
Holly Goldfarb, "Interstate 70 at Twilight"
Monica Obradovic, "The Rising Moon"
Katherine Gordon. "TO A FRIEND PRONE TO ANALYZING ALL HER LOVE AFFAIRS"
Craig Small, "Sitting on the Metro"
"I am constantly thrilled at the abundant artistic talent and creativity that our community is home to," said David Allen, Director of Metro Arts in Transit. "We are excited to share these winning poems with our passengers, and give them a new way to experience poetry and an even more enjoyable ride on Metro."
The MetroLines poetry contest is supported by funding from the Regional Arts Commission and the Missouri Arts Council.
Poetry Reading
---
Before these poems are displayed on MetroBus vehicles and MetroLink trains, you will have the opportunity to meet the poets in person and hear their winning poems. Metro Arts In Transit will host the MetroLines Poetry Reading and Reception on Thursday, September 21 at 7 p.m. at the Regional Arts Commission, located at 6128 Delmar Boulevard.
Poet Dana Levin will serve as the featured reader. Levin is the author of four poetry books, and her poems and essays have appeared in several anthologies and publications, including Best American Poetry 2015, The New York Times, Los Angeles Review of Books, Boston Review, The American Poetry Review, Poetry, and The Paris Review. Levin currently serves as Distinguished Writer in Residence at Maryville University in St. Louis.
Return to Blog
Categories:
Arts in Transit