October 25, 2017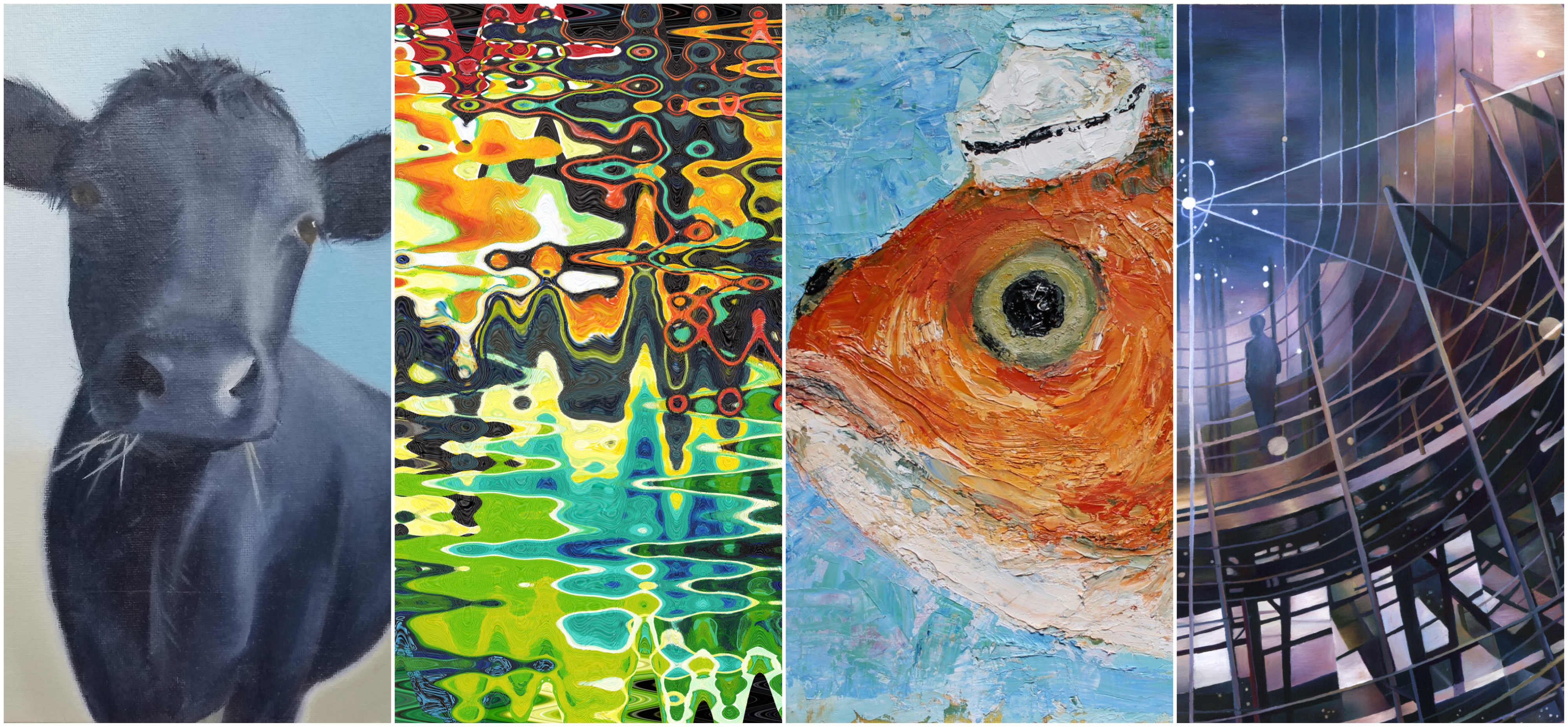 A bit of special artistic flare or even a pop of color may be coming soon to a MetroBus shelter near you, thanks to the talents of 10 bi-state area artists.
---
Video: Meet the 2017 MetroScapes artists
---
Metro Arts in Transit (AIT) is proud to announce the winners of this year's MetroScapes program, which showcases local art at MetroBus stops around the St. Louis region. Nearly 150 works of art were submitted and reviewed by a panel of artists and art professionals, before the 10 winning art pieces were finally selected.
The winning artists and the titles of their works are:
Derek Holland, Left Hand #2
Valerie Hosna, Lotus Bud and Blossom
Ellie Balk, STLMAP
Rosa Nevarez, Sailor Goldfish Portrait
Genevieve Esson, Reflections On Color
Andrew Van Der Tuin, Ben's Blue Bear
Edward Taylor, Good Things
Nancy Rice, Stargazing
Brian DePauli, The BriZone
Joyce McClain, Melancholy
"The quality of the art submitted this year was excellent, and it was not easy for the judges to decide. However, 10 pieces stood out from all of the others, and we are looking forward to sharing those artists' unique styles that will no doubt improve the transit experience for the thousands of riders," said David Allen, Director of Metro Arts in Transit. "We are very fortunate to have such a talented and diverse art community to showcase."
Metro AIT launched the MetroScapes program two years ago as a way to support our local arts community while adding color and beauty to the neighborhoods Metro transit serves by featuring winning artworks on MetroBus shelters.
Return to Blog