January 16, 2017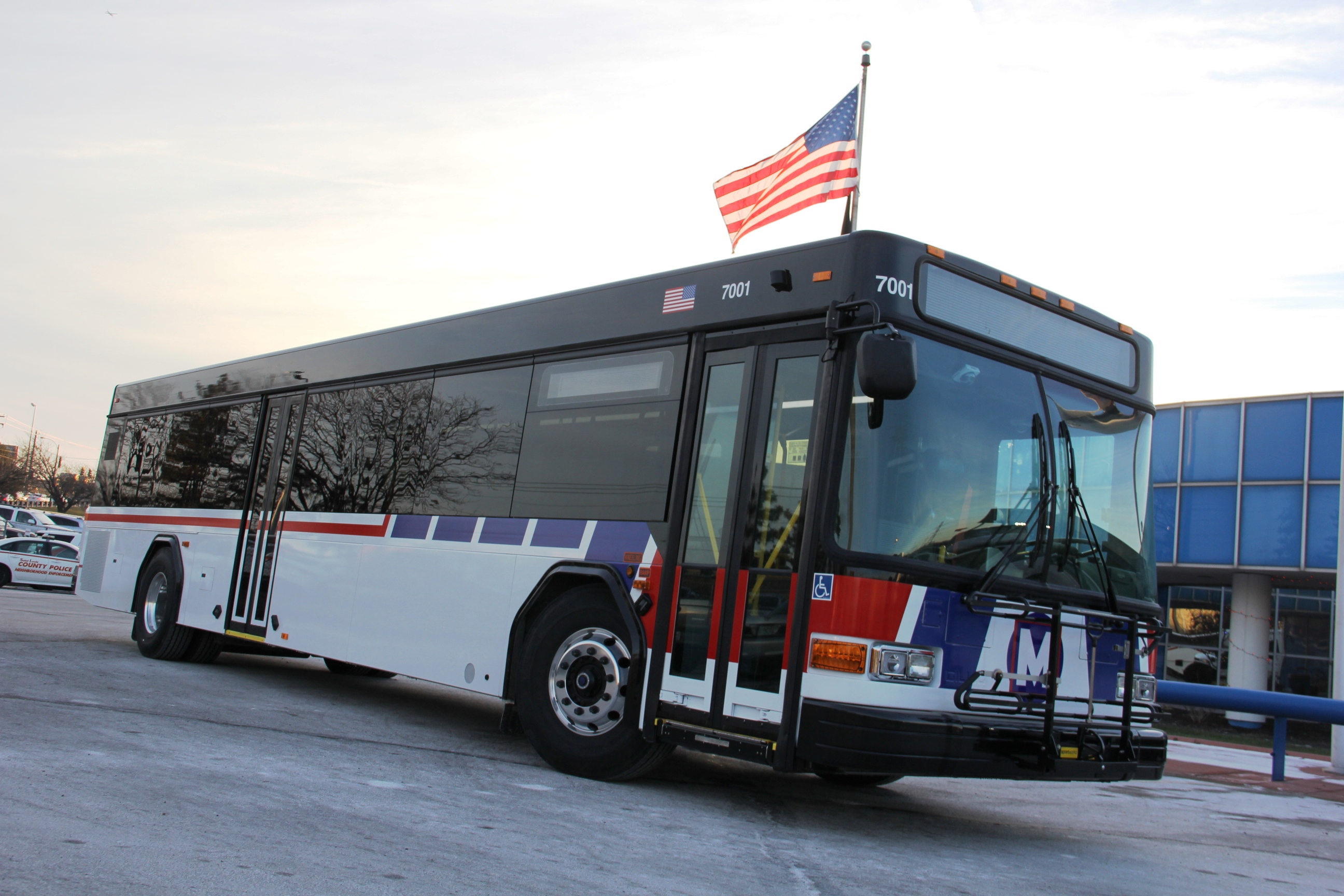 New buses are joining the MetroBus fleet, and soon you'll have the opportunity to step inside and see what's new.
When you board one of the 30 new Gillig buses, you'll notice a few distinctive features right off the bat. First, we're introducing new seats from American Seating that are ergonomic, but are also very durable and easy to maintain.
The color yellow makes a more prominent splash inside the new buses. Yellow has always been used to emphasize key points of contact inside MetroBus vehicles, and this trend continues with the new buses, where we've used it to highlight even more areas to ensure high visibility and safety for passengers.
These buses also feature a new protective barrier around the operator's area, which allows for safe interactions between MetroBus operators and passengers as well as an increased level of protection when needed.
Under the hood, the new 40-foot Gillig models have improved braking systems, engines and cooling systems — all to make your commute more comfortable, safe and enjoyable from Point A to Point B.
The 30 new MetroBus models will join the rest of the nearly 400-vehicle MetroBus fleet this spring.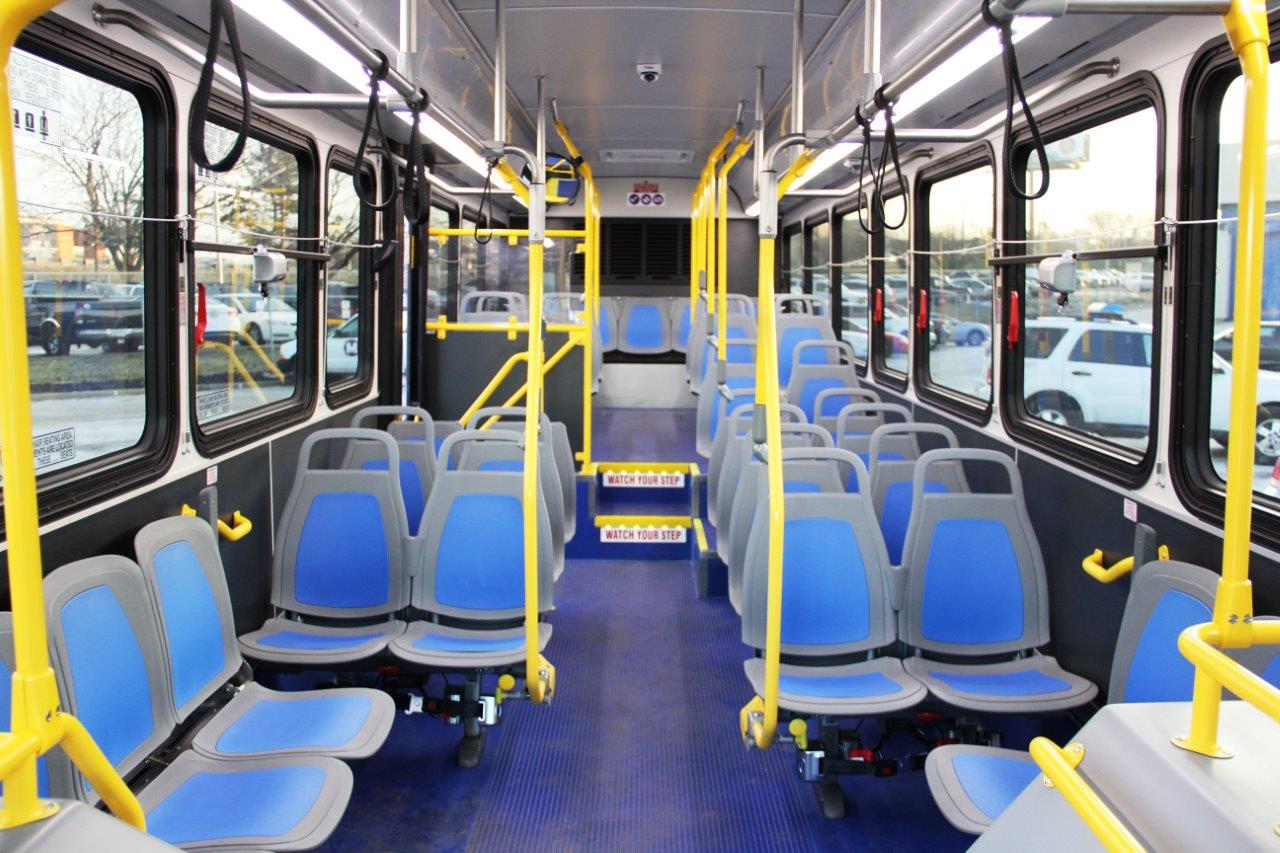 Return to Blog