November 17, 2015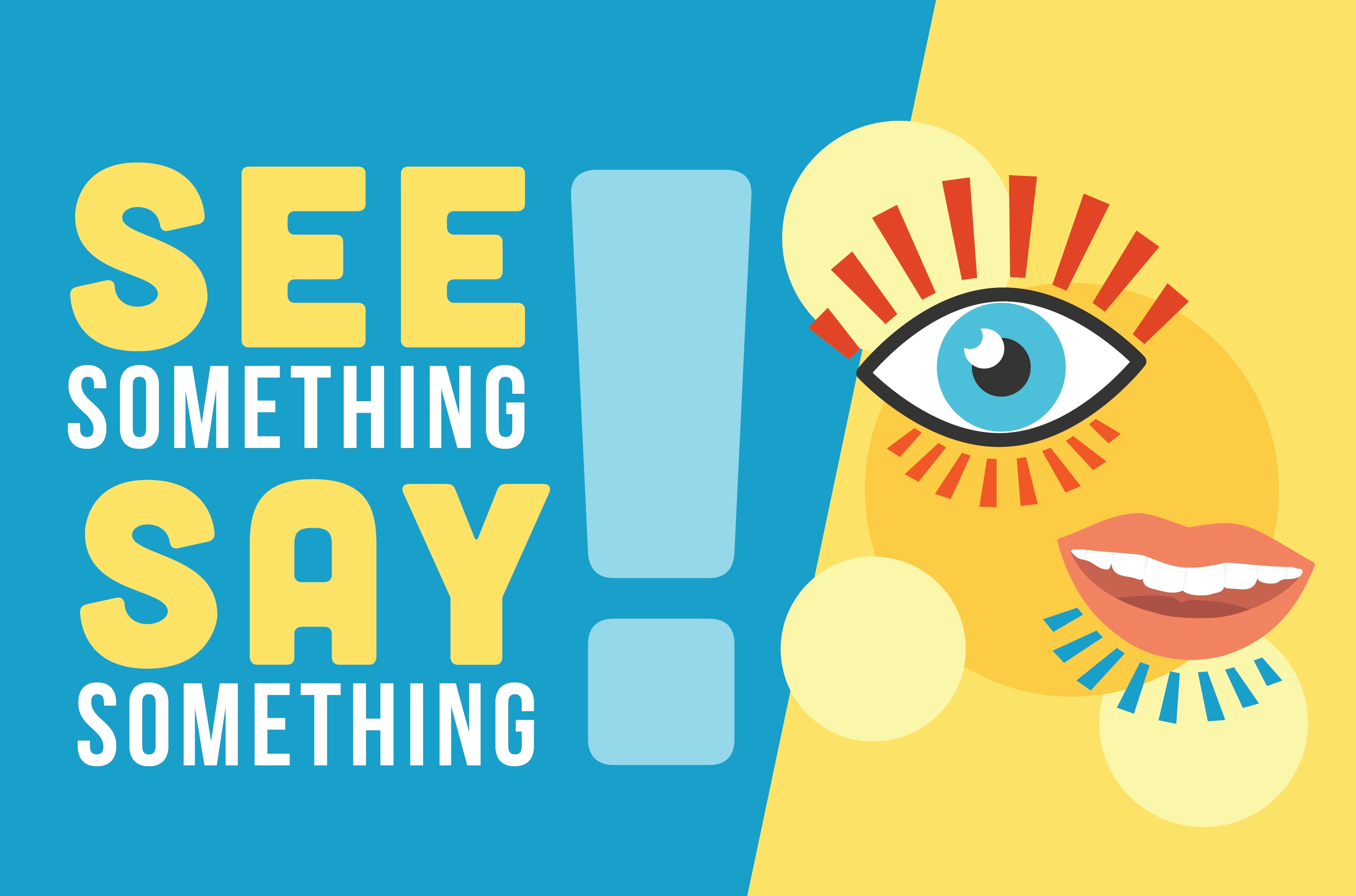 Metro has created handouts and posted flyers on trains, buses and at MetroLink stations to promote its See Something, Say Something safety campaign.
The campaign reminds passengers to stay vigilant and report suspicious packages, behavior and activity to local law enforcement or safety personnel. A simple way to remember what to look for is to use the the H.O.T. method: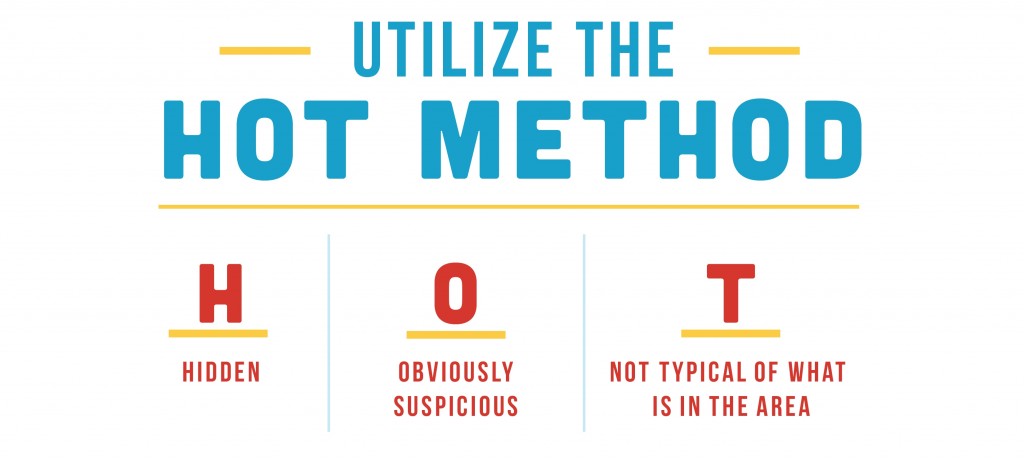 Unattended briefcases or bags may simply be forgotten or be discarded items, but it's better to be safe than sorry. Bags, boxes or other packages left unattended on buses or trains or on MetroLink station platforms ─ especially if partially hidden or in an unusual location  ─ should be considered suspicious and should be reported.
To report any suspicious activity, call 911 or Metro Public Safety  at 314-289-6873 or 314-289-6872.
Return to Blog
Categories:
Safety