March 30, 2015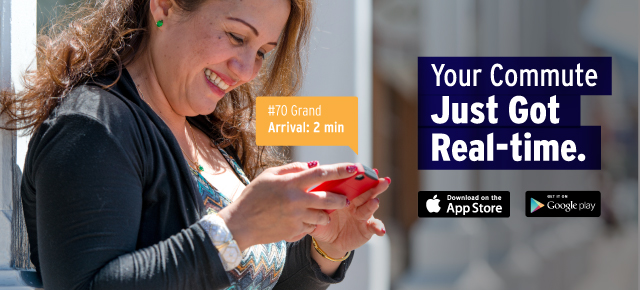 ---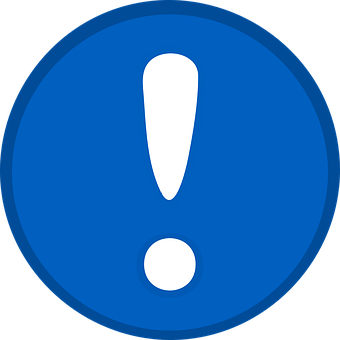 IMPORTANT UPDATE: The Metro On The Go mobile app will be discontinued and will become inoperable on April 30, 2019. Please download the Transit app for your trip planning needs.
---
You asked for a Metro app — and now you have it! Metro On The Go, the official mobile application of Metro transit, is now available. You can download it for free from the Apple App Store and the Google Play Store.
Metro On The Go lets you plan your trip on Metro transit, check schedules for MetroLink and all 75 MetroBus routes, and tap into real-time vehicle data so you can see when the next bus will arrive — all from the palm of your hand.
Key features:
Trip Planning – Like our web-based Trip Planner, you can use this feature to plan your trips on MetroBus and MetroLink. But with Metro On The Go, you're also able to save your most recent trips, check for any Rider Alerts and use the location services of your mobile device to easily add your current location to your search.
Route Schedules – With Metro On The Go, you can look at schedules for MetroLink and all 75 MetroBus routes. In addition, you can find arrival times for any individual bus stop along your route, view the route and any selected bus stops on a map, and check for Rider Alerts.
Next Departures – You can enter a location or find a nearby stop using your mobile device's location service to see what transit options are available there, the next scheduled departure times and if there are any Rider Alerts that may affect your trip. With this feature, you also can tap into real-time vehicle data and know exactly where your bus is.
Next Departures provides real-time arrival and departures times by using information from our vehicle tracking system. You can check the current status of a bus, and even view the bus on a map and see exactly where it is along its route.
The Metro On The Go app is the latest example of the agency's ongoing commitment to improve your transit experience by using technology to provide more resources for riders. In September of last year, we added a new real-time feature to Metro's desktop TripPlanner. We also launched a mobile-friendly Trip Planner in December, giving you another option when it comes to planning your commute.
Your commute just got real-time. Download Metro On The Go today!
Return to Blog
Categories:
Technology