August 2, 2017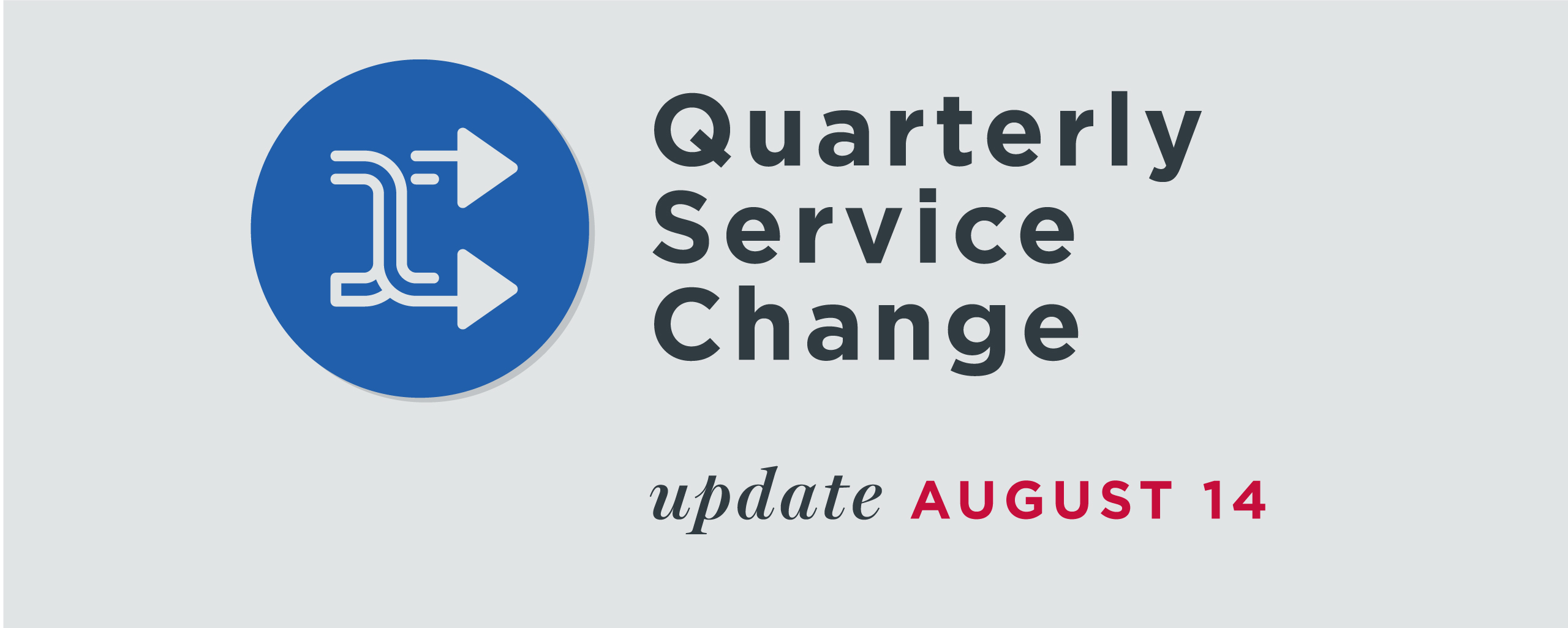 Metro's quarterly service change goes into effect on Monday, August 14, and will modify the operations of 33 MetroBus routes in the St. Louis metropolitan area.
The most significant change will be that all MetroBus routes currently serving 18th Street & Clark Avenue near Union Station will move back to the Civic Center Transit Center at 14th and Spruce Streets. The Civic Center Transit Center has undergone a complete transformation, including the construction of an indoor waiting area, concessions area and public restrooms, and triple the number of bus bays, to accommodate all 23 MetroBus routes that serve downtown St. Louis.
---
Photos: View the latest images from the Civic Center Transit Center.
---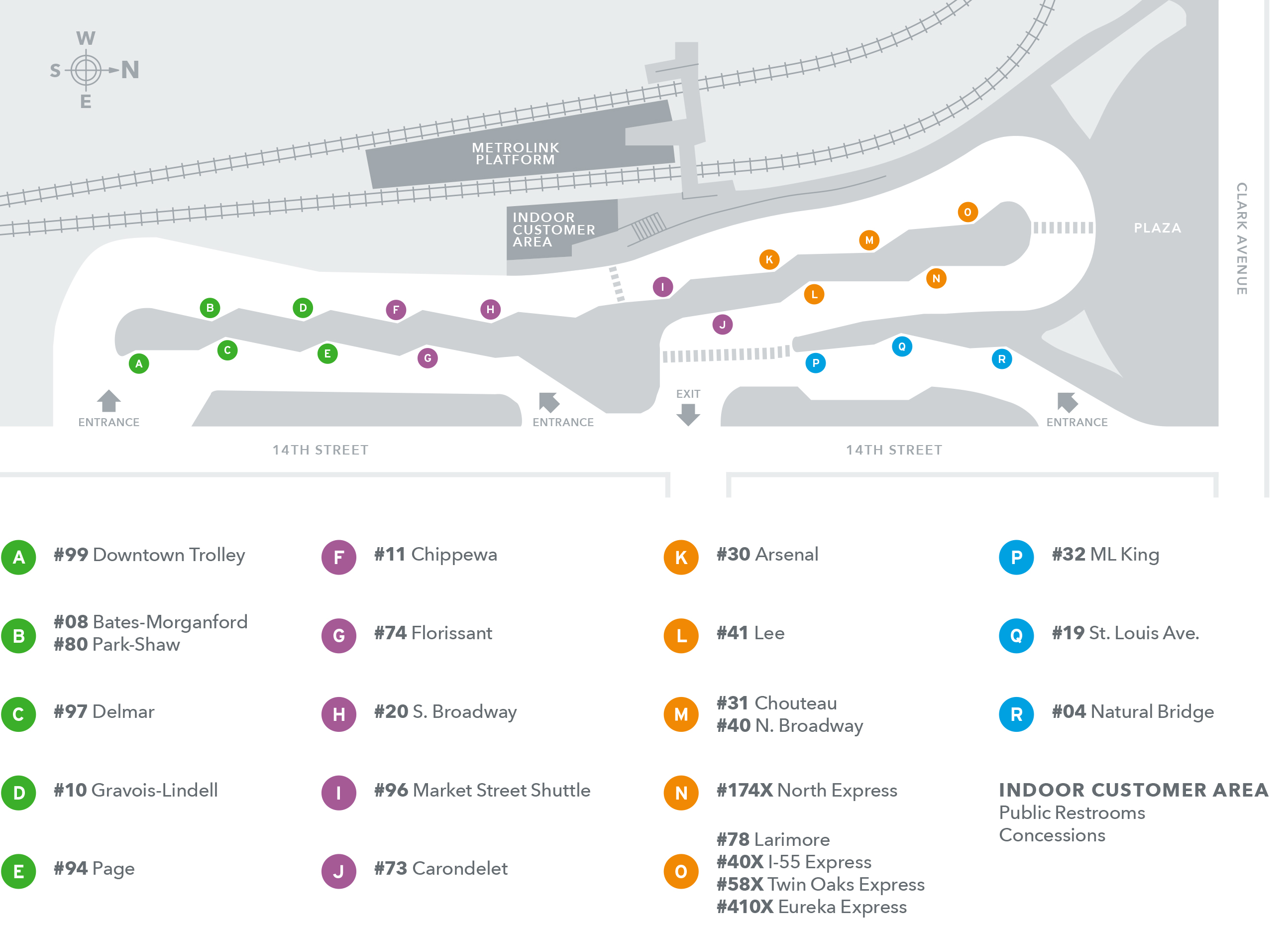 ---
Be Prepared: Learn about changes coming to your MetroBus route.
---
In addition, four existing MetroBus routes will be split into eight new routes. The new MetroBus routes will provide passengers with better reliability and shorter, more direct service.
Metro regularly monitors and reviews feedback from riders and bus operators, and uses the feedback and other trip data to make updates to MetroBus routes and schedules each quarter. These service updates improve on-time performance and MetroLink connections, and are a part of Metro's commitment to build a better experience for the transit riders throughout the region.
Riders may contact Metro Transit Information at 314-231-2345 or 618-271-2345. On August 14, Metro Transit Information will begin operating new, expanded service hours, 7 a.m. to 6 p.m., Monday through Friday.
Return to Blog