August 26, 2016
Metro to Survey Riders at the North County Transit Center
Return to Blog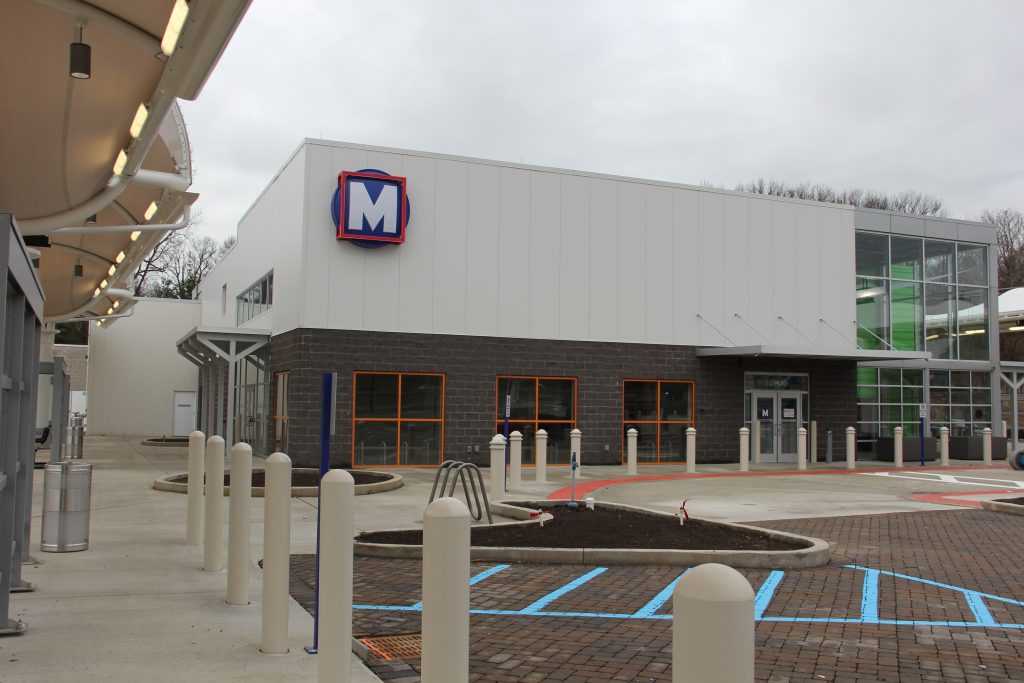 Metro riders who travel through North St. Louis County will have an opportunity to share feedback about their transit experience by participating in a customer survey that begins on Saturday, August 27.
This survey will allow us to collect valuable feedback from passengers about their experiences with the new North County Transit Center and the new MetroBus service plan for North St. Louis County, which went into effect in March 2016. In turn, this information will us identify opportunities to improve service and shape future planning, including future service at the new Civic Center Transit Center that is currently under construction and scheduled to be completed in 2017.
Surveyors will distribute the Metro surveys at the North County Transit Center on:
Saturday, August 27 – from 6:30 a.m. to 10:30 p.m.
Tuesday, August 30 – from 5:30 a.m. to 11:30 a.m.
Wednesday, August 31 – from 11:30 a.m. to 5:30 p.m.
Thursday, September 1 – from 5:30 p.m. to 11:30 p.m.
Metro surveyors will be dressed in dark or khaki slacks and a white shirt, and can be identified by their Metro survey badge displaying a large "M" and labeled with "Surveyor" or "Survey Supervisor." For more information, please contact Metro Customer Service at 314-982-1406 or 618-271-7879.
Return to Blog
Categories:
Metro Lifestyle