March 10, 2020
We are keeping a close eye on COVID-19 developments and are in communication with local, regional and state health officials. As a precaution, we have enhanced our cleaning and disinfecting procedures for MetroLink, MetroBus and Metro Call‑A‑Ride vehicles. We will continue to evaluate and adjust our cleaning procedures as needed.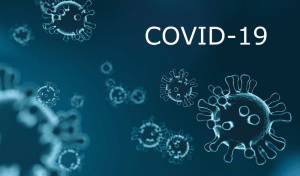 Preventing the spread of the coronavirus and the flu is a team effort. Our customers and Metro Transit team members can help by following the CDC guidelines which encourage frequent hand washing with soap and water, avoiding touching the face, covering coughs and sneezes with tissues and staying home when sick. Below are some resources about the coronavirus to keep you informed.
Please keep in mind our transit vehicles are in service 21 hours a day and that surfaces are no longer disinfected after someone touches them.
We will continue to keep our customers and team members informed as the situation changes.
Resources
Return to Blog
Categories:
COVID-19
,
Metro Lifestyle