January 13, 2012
Metro Truck Shop Mechanics Share Tips on How to Prepare Your Vehicle for Winter
Return to Blog
Metro's maintenance team has won an international award for preventative maintenance on its transit fleet of buses, paratransit vans, and trains. In addition, Metro also maintains non-revenue vehicles ranging from cars to trucks, to backhoes, to Bobcats.  Some of our customers drive and park their cars at one of Metro's 32 regional Park-Ride lots. As you head out to park and ride Metro, you need to make sure your vehicle is winter ready. So, we asked our team of truck shop mechanics to give customers some tips on how they can winterize their vehicles.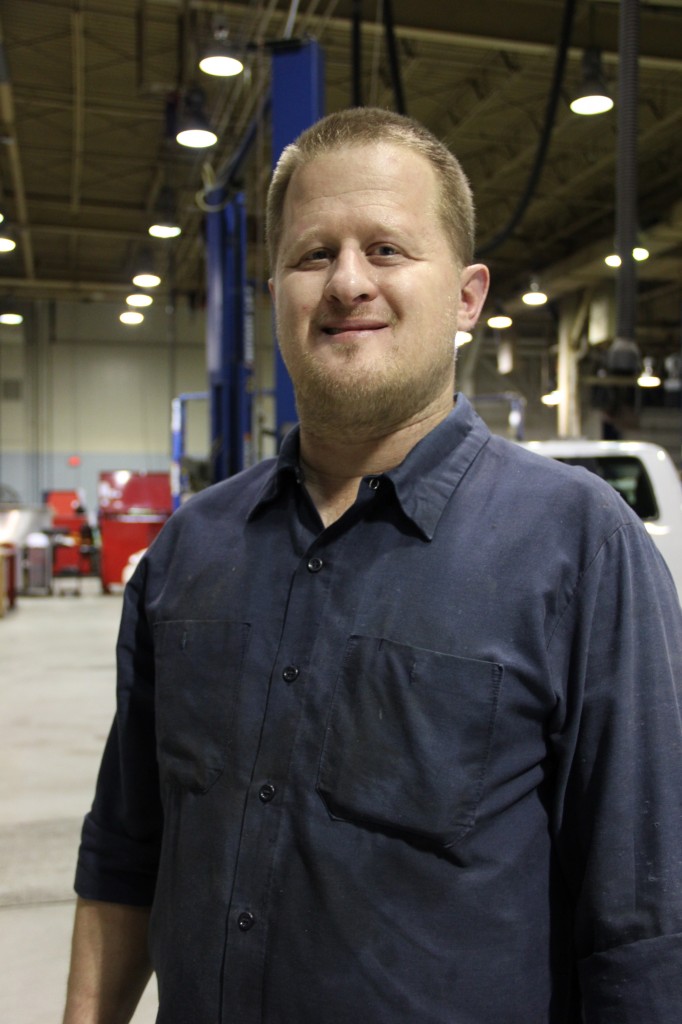 Matt Butcher (Moro, IL), Mechanic, 14 years at Metro
If wiper blades aren't in the best condition, now is the time to replace them.
Switch to a winter-specific wiper fluid. Go ahead and add to wiper fluid already in the wiper fluid reservoir.
Now is a good time to check the coolant in the engine to make sure it has the proper freeze protection. Use a test strip (available at auto parts stores) to test existing coolant to meet vehicle standards, available in the owner's manual.
Check the belts and hoses. Cracked belts could break, and soft and spongy hoses can rupture. Then you could lose heat and dump antifreeze all over the road.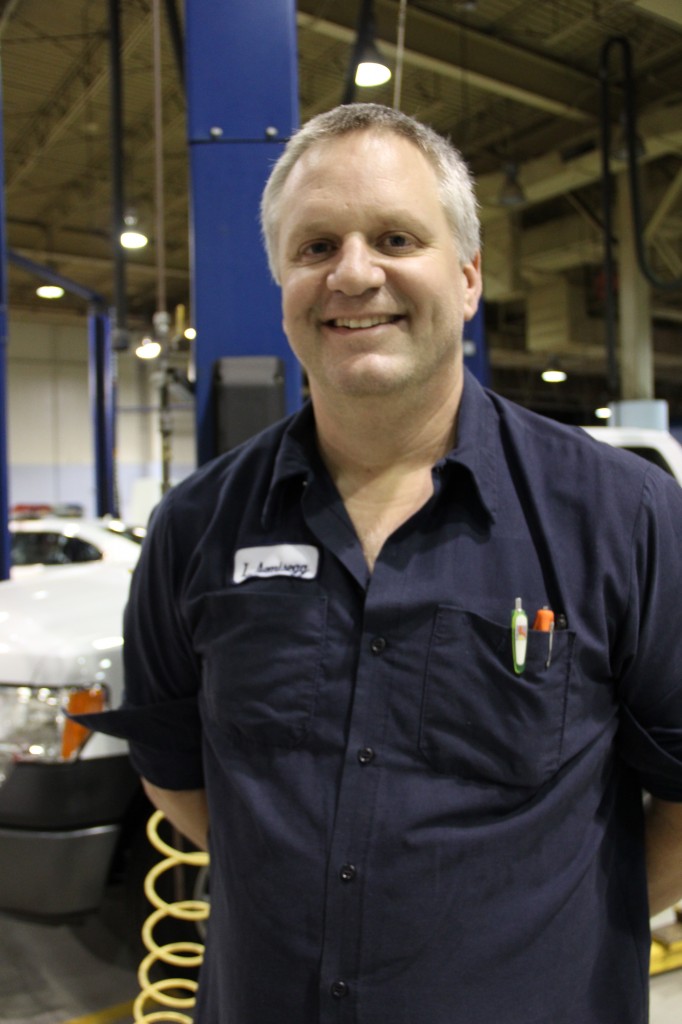 Louis Aemisegger (Florissant, MO), Mechanic, 13 years at Metro
Put a blanket or jacket, ice scraper flashlight and hand warmers in the vehicle.
Check the tire condition. Poor treads can mean getting stuck. Look for cuts, and check the tire's tread indicator.
If needed, warm up the car while scraping the windows, but don't leave a car unattended. Most new cars don't need much time to warm up in St. Louis.
Verify that the heat works.
Slow down, and give yourself more time.
Stay off the phone while driving.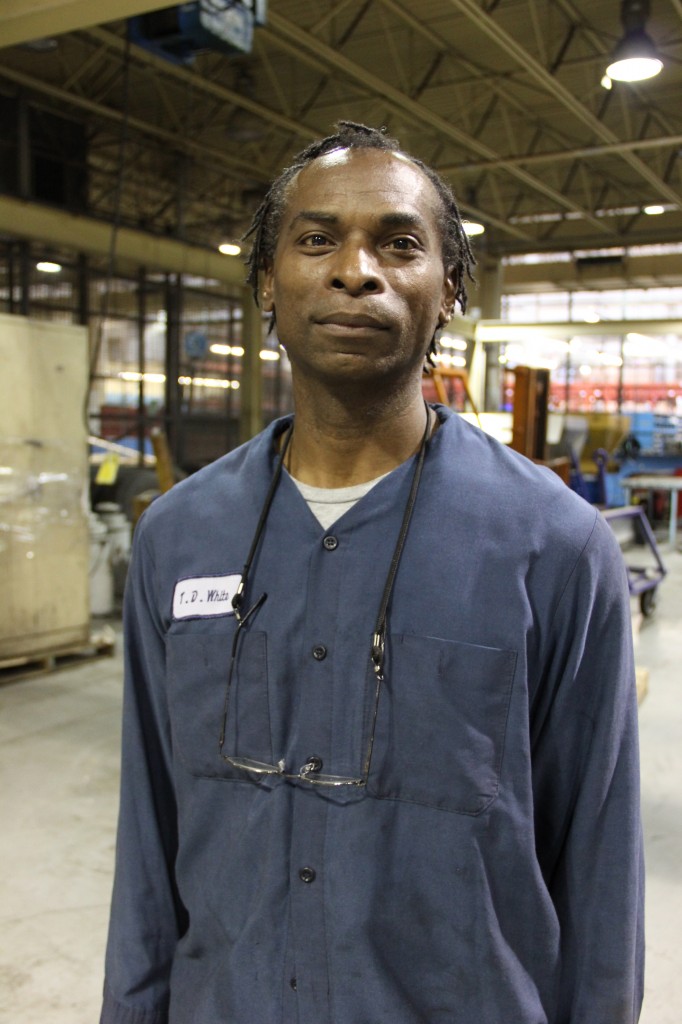 Terrence White (St. Louis, MO), Mechanic, 23 years at Metro
Check your battery. Read the owner's manual to find the necessary amps, and check current battery for adequate power. Replace batteries every 3 years.
Spray lock lubricant before wintery weather and once a month during the season to keep doors and trunk from freezing up.
Check tire pressure (optimal levels will be in the owner's manual). Tire pressure gauges are available at all auto part stores and are very inexpensive.
Low tire pressure could affect traction and may result in poorer fuel economy.
Keep a spray bottle of deicer in your vehicle to spray on icy windshields and windows.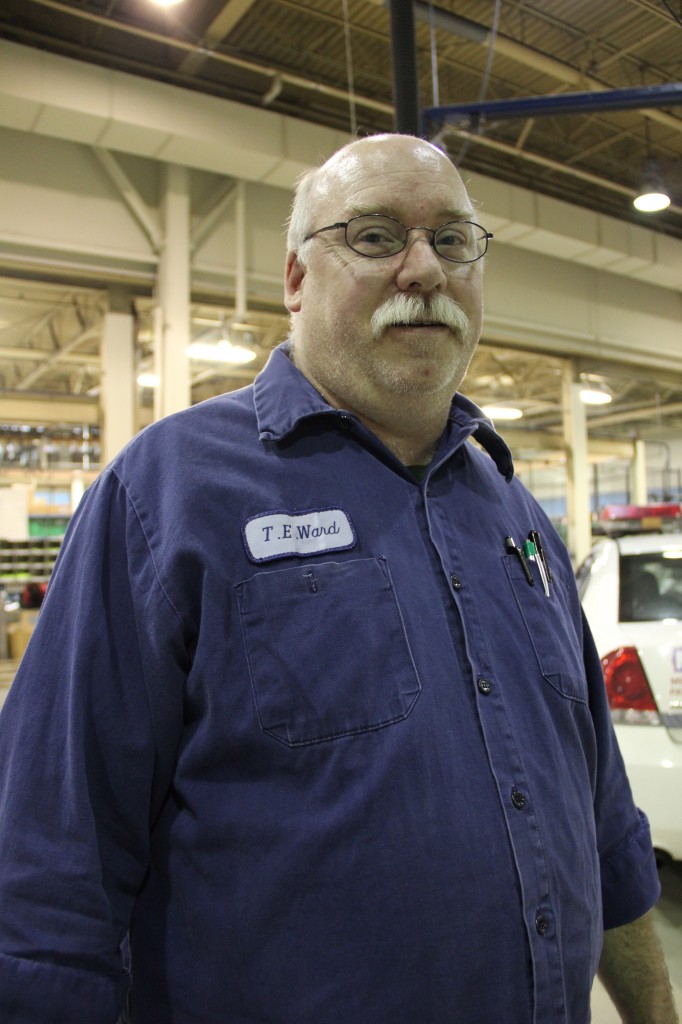 Thomas Ward (St. Louis, MO), Truck Shop Leader, 28 years at Metro
Carry a cell phone in your vehicle to call 911 in Missouri or Illinois for Emergency Roadside Assistance. You can also reach the Missouri Department of Transportation Motorist Assistance and Emergency Response at *55.
If you are comfortable with basic vehicle maintenance, here are a few more advanced tips:
Keep a set of jumper cables in your vehicle. To use, place the clips on the good battery/car (red to positive, black to negative of working battery) and place the red "other" clip (i.e., for the non-working car) on the positive terminal on the dead battery.  The black clip then goes to any metal on the engine of the dead car.
Never jump a frozen battery, as it could explode. A frozen battery will most likely swell on the side. Call for help or install a new battery.
If you are alone and get stuck in the snow or ice, use sand or rock salt you keep in the trunk, or in a pinch, try tree branches or leaves to create traction.
If you are helping someone else get out of the ice or snow, push from the side, not the back, of the car in case the car rolls back or kicks up debris.
Most importantly, let other people know where you are going, and stick to the directions.
These tips are from professional mechanics, but like all suggestions, please use your own judgment, and seek advice from your personal mechanic.
Return to Blog
Categories:
Transit Benefits