July 13, 2012
Metro Will Reopen Grand MetroLink Station and MetroBus Stops on New Grand Bridge in August
Return to Blog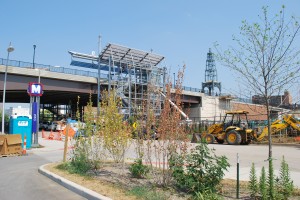 We know many of you are excited and ready for Metro service to resume at the Grand Bridge. The transit-related construction work is progressing. Here's the latest and pictures taken today.
Metro Transit service will be restored to the Grand Bridge and the Grand MetroLink Station approximately one month following the opening of the bridge. The Grand Bridge work is nearing completion and one lane in each direction is now open.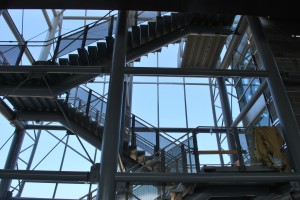 The final phase of the transit-related construction work includes the installation of the elevators and completion of the new Scott Transit Plaza located under the bridge.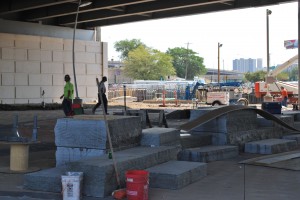 Metro will announce in the next several weeks the exact date when Metro Transit service will return to the Grand Bridge.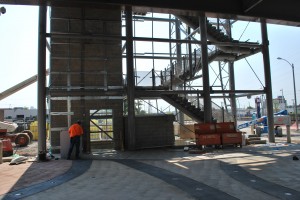 Return to Blog