March 3, 2017
MetroBus Stops on Clark Avenue at Union Station to be Temporarily Relocated Tuesday
Return to Blog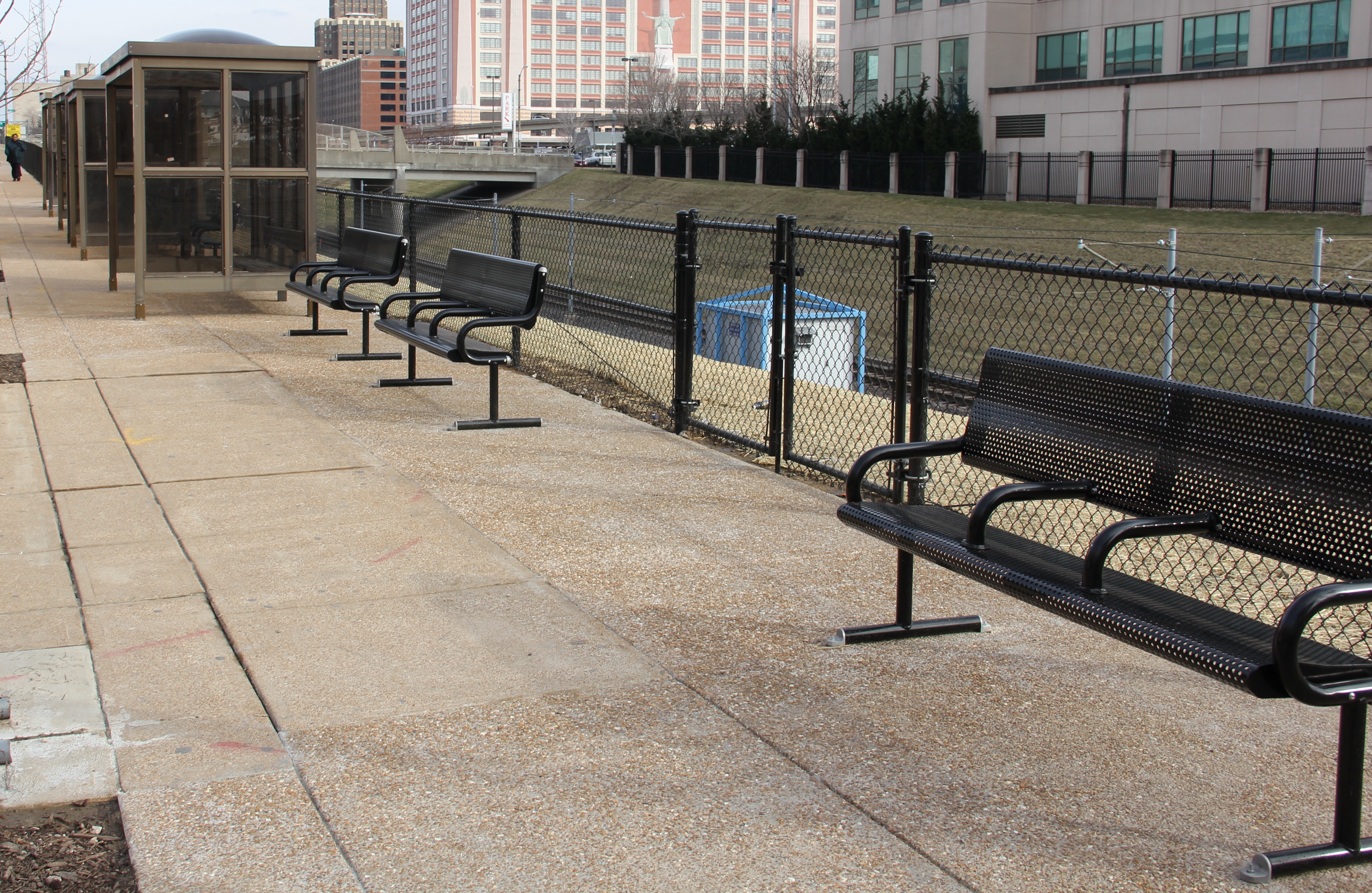 MetroBus stops on the south side of Clark Avenue near the Union Station MetroLink Station will be temporarily relocated to 18th Street for several hours on Tuesday, March 7, due to construction work.
From 9 a.m. to 3 p.m., you'll need to access the following MetroBus routes at temporary bus stops on the west side of 18th Street, north of Clark Avenue:
#4 Natural Bridge
#41 Lee
#73 Carondelet
#74 Florissant
#78 Larimore
#94 Page
#97 Delmar
#99 Downtown Trolley
#174X North Express
You will be able to access the Union Station MetroLink Station from both the west and east staircases during the construction, but if you need to make a connection with MetroBus, you should use the station's west staircase or elevator to access the bus stops on 18th Street to avoid the construction area on Clark Avenue.
The affected MetroBus routes will resume service to their normal stops on Clark Avenue once construction is completed, which is scheduled to be finished by 3 p.m. on March 7.
Return to Blog
Categories:
Construction