August 12, 2011
MetroLink Schedule Changes Through Oct. For Construction near Eads Bridge
Return to Blog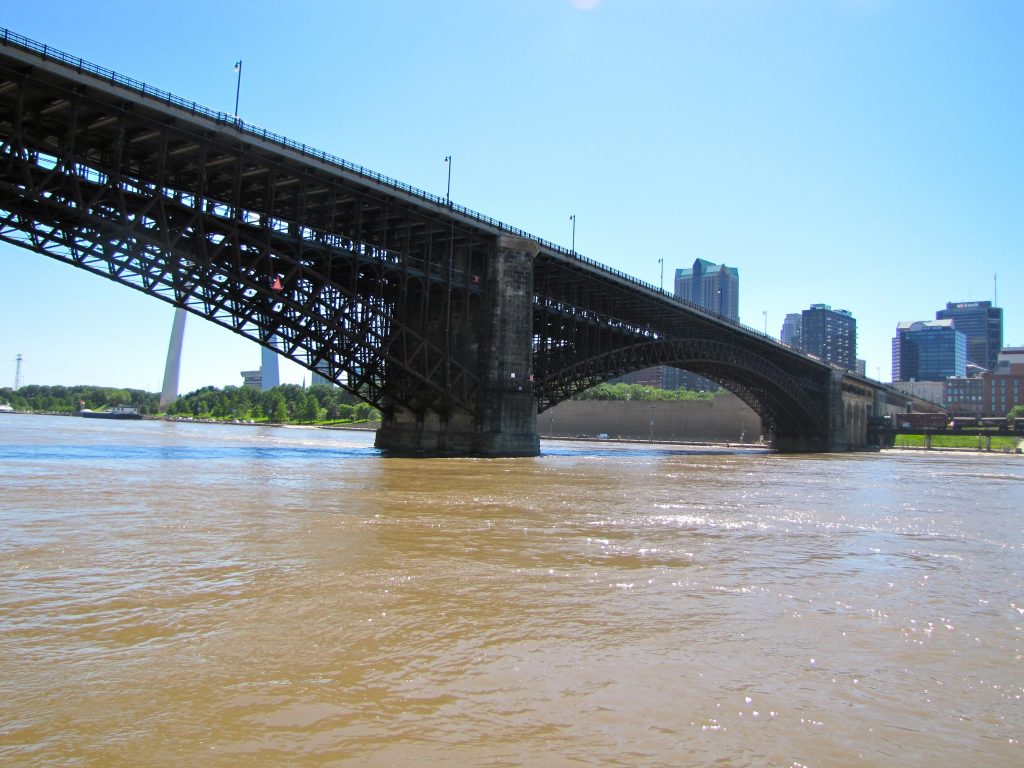 Evening and late night MetroLink operations will be modified through early October starting tonight, August 12, so crews can upgrade the light rail track system just east of the Eads Bridge.
During this time, Blue Line trains will operate between the Shrewsbury MetroLink Station and the Civic Center MetroLink Station only. Eastbound Blue Line passengers will need to use Red Line trains to access destinations east of the Civic Center MetroLink Station.
Westbound Blue Line passengers will need to use the Red Line between Fairview Heights and Civic Center stations. This will add up to 10minutes to the commute of those Blue Line passengers. Red Line customers will not experience any delays on the MetroLink system due to the construction project.
This modified schedule will begin each night at either 8 p.m. or midnight, or could be cancelled depending on special events, weather, and other operations needs. Regular service will resume at the beginning of service each weekday morning.
On Saturday and Sunday, regular service will resume at 8 a.m.
Return to Blog
Categories:
Capital Projects