March 5, 2019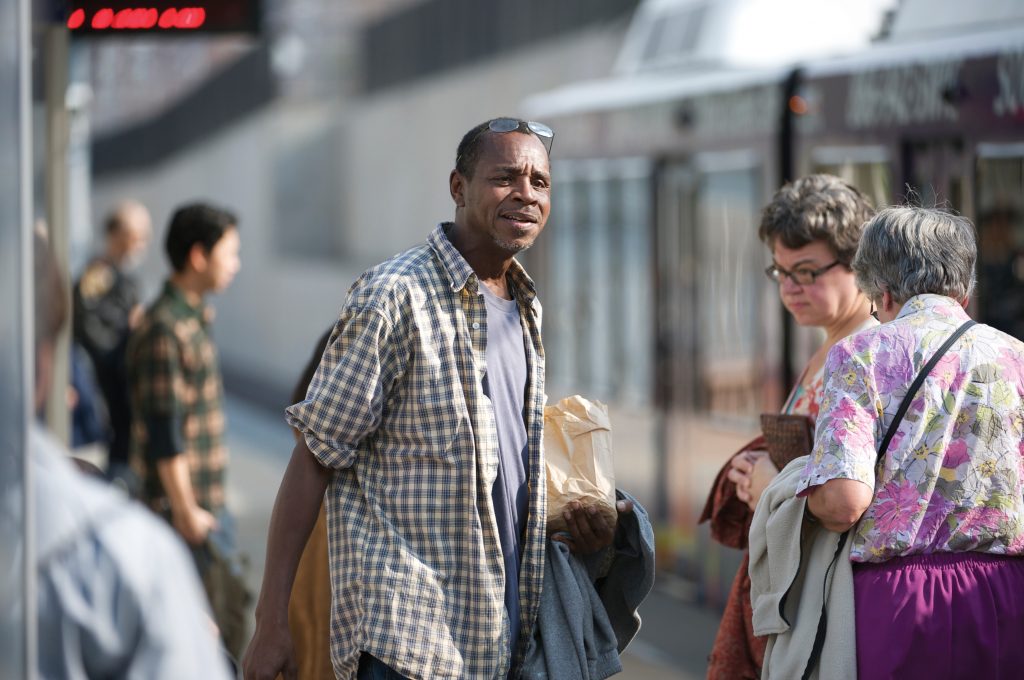 Metro Transit will conduct a data validation survey on MetroLink starting tomorrow (March 6). The information collected will allow us to verify the accuracy of data collection equipment on MetroLink vehicles, and will be used to support certification reports that are submitted to the Federal Transit Administration.
The survey will run until March 13. During that period, you may see surveyors on board MetroLink – they will be carrying clipboards and wearing badges that display the Metro logo along with either "Survey Supervisor" or "Surveyor" printed on them.
If you have any questions, please contact Customer Service by calling 314-982-1406 or 618-271-7879 or texting 314-207-9786, Monday through Friday from 7 a.m. to 6 p.m.
Return to Blog