August 19, 2019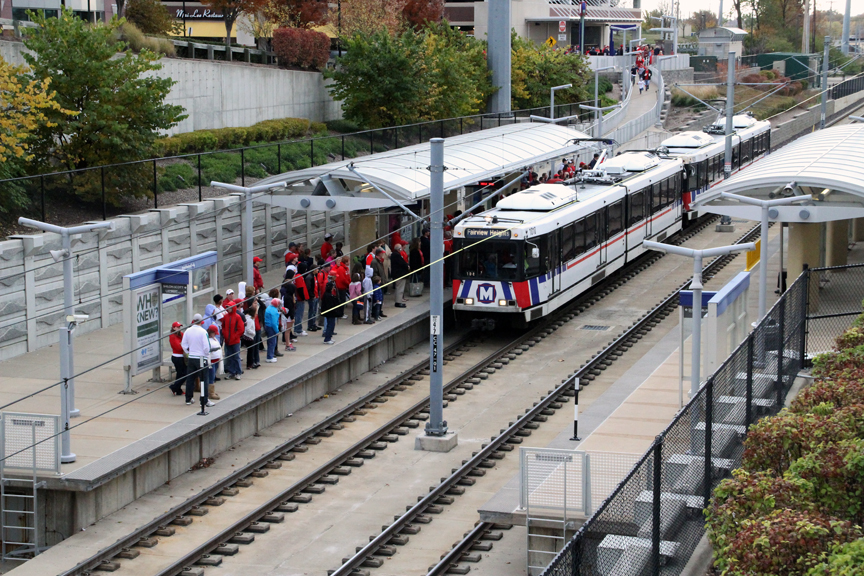 MetroLink passengers may need to allow a little extra time for their commutes this week as maintenance and infrastructure work along the light rail system will require changes to MetroLink service.
On Tuesday through Friday (August 20-23) from 8 p.m. to end of service, MetroLink will operate on a single track at the Brentwood I-64 and Richmond Heights MetroLink Stations to accommodate track maintenance. Blue Line customers may experience delays of up to 5 minutes. Red Line service will not be affected.
On Saturday, from beginning of service to end of service, MetroLink trains will not operate between the Lambert Airport Terminal #1, Lambert Airport Terminal #2 and North Hanley MetroLink Stations to accommodate maintenance work on the light rail system.
Return to Blog