December 16, 2016
Update: MetroLink work scheduled for Monday, December 19 has been cancelled.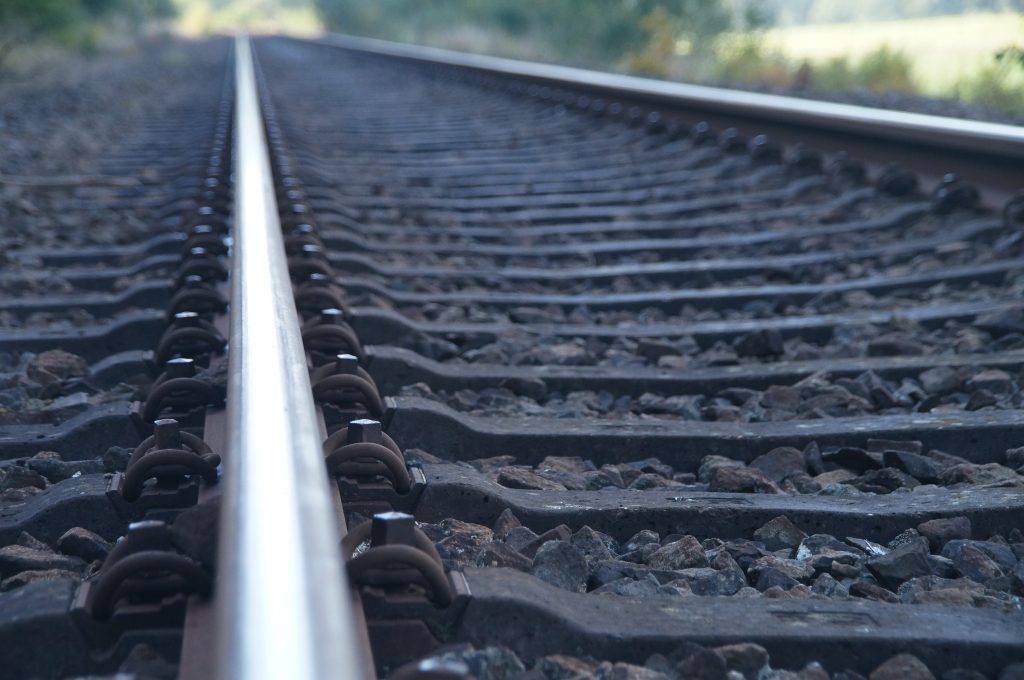 MetroLink riders should allow a little extra time for their evening commutes December 19-23 as work on the MetroLink system may result in minor delays for some passengers.
To accommodate crews Monday through Friday (December 19-23) from 8 p.m. until the end of service, MetroLink will operate on a single track at the Central West End MetroLink Station. Red Line and Blue Line MetroLink passengers may experience 5 to 10 minute delays during this single-track operation.
Return to Blog