February 15, 2018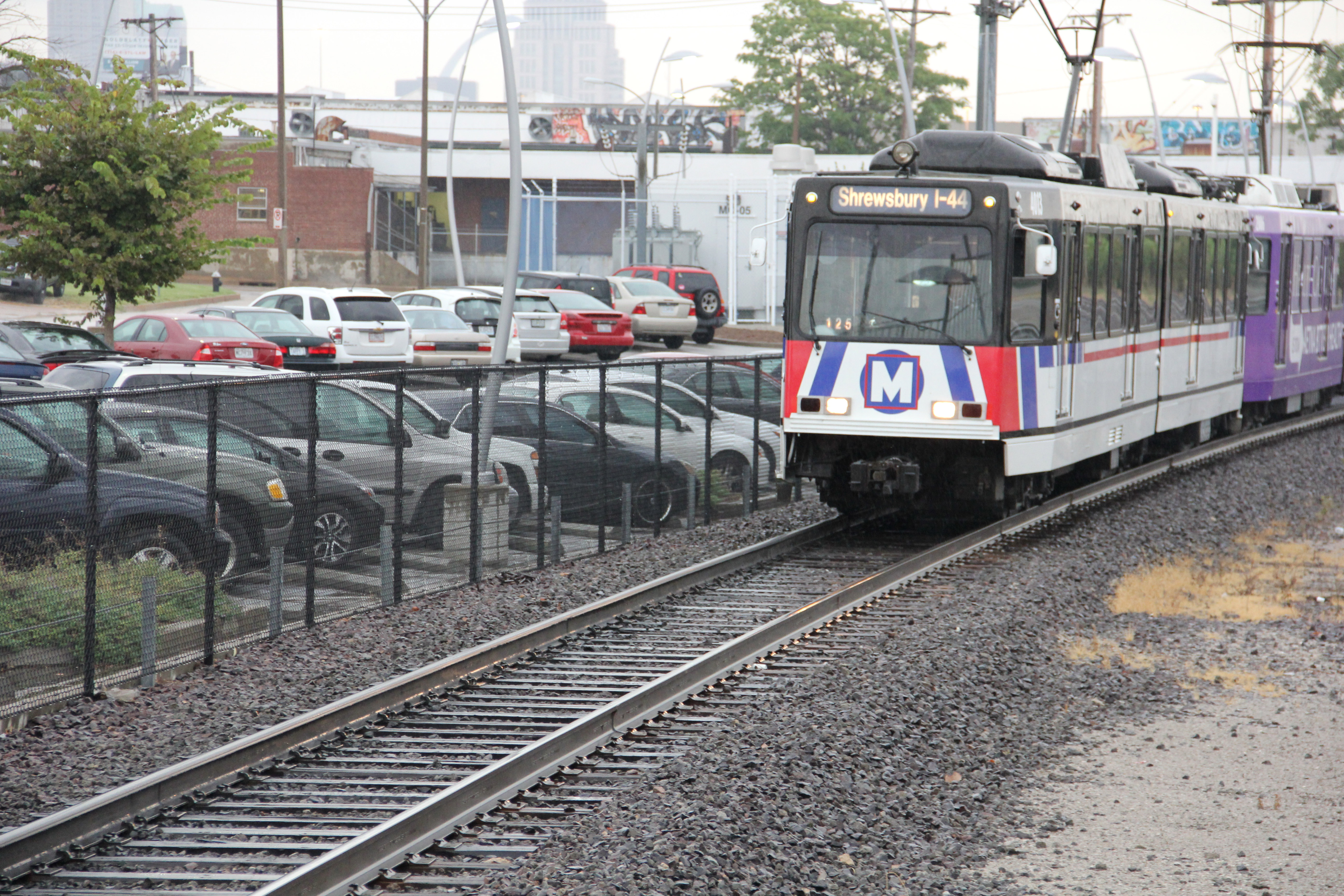 Maintenance of the light rail system may result in brief delays for Blue Line and Red Line passengers on Saturday, February 17 from 11:30 p.m. to end of service.
MetroLink will operate on a single track at the Grand MetroLink Station to accommodate nearby construction work, and Blue Line and Red Line MetroLink passengers may experience delays of up to 10 minutes.
Metro Transit will begin a major rehabilitation project on Monday, February 19, to repair and restore elevators at four MetroLink stations in downtown St. Louis. To accommodate the work, the elevators will be out of service for approximately 12 weeks at a time. The first elevator scheduled to go out of service for rehabilitation is at the Laclede's Landing MetroLink Station on Monday, February 19.
During rehabilitation work at the Laclede's Landing Station, passengers who require an elevator should instead use the Convention Center MetroLink Station, located at 6th Street and Washington just west of Laclede's Landing. Transit riders are also encouraged to use the Passenger Assist Telephones, located at every MetroLink Station, if they require additional assistance.
Return to Blog